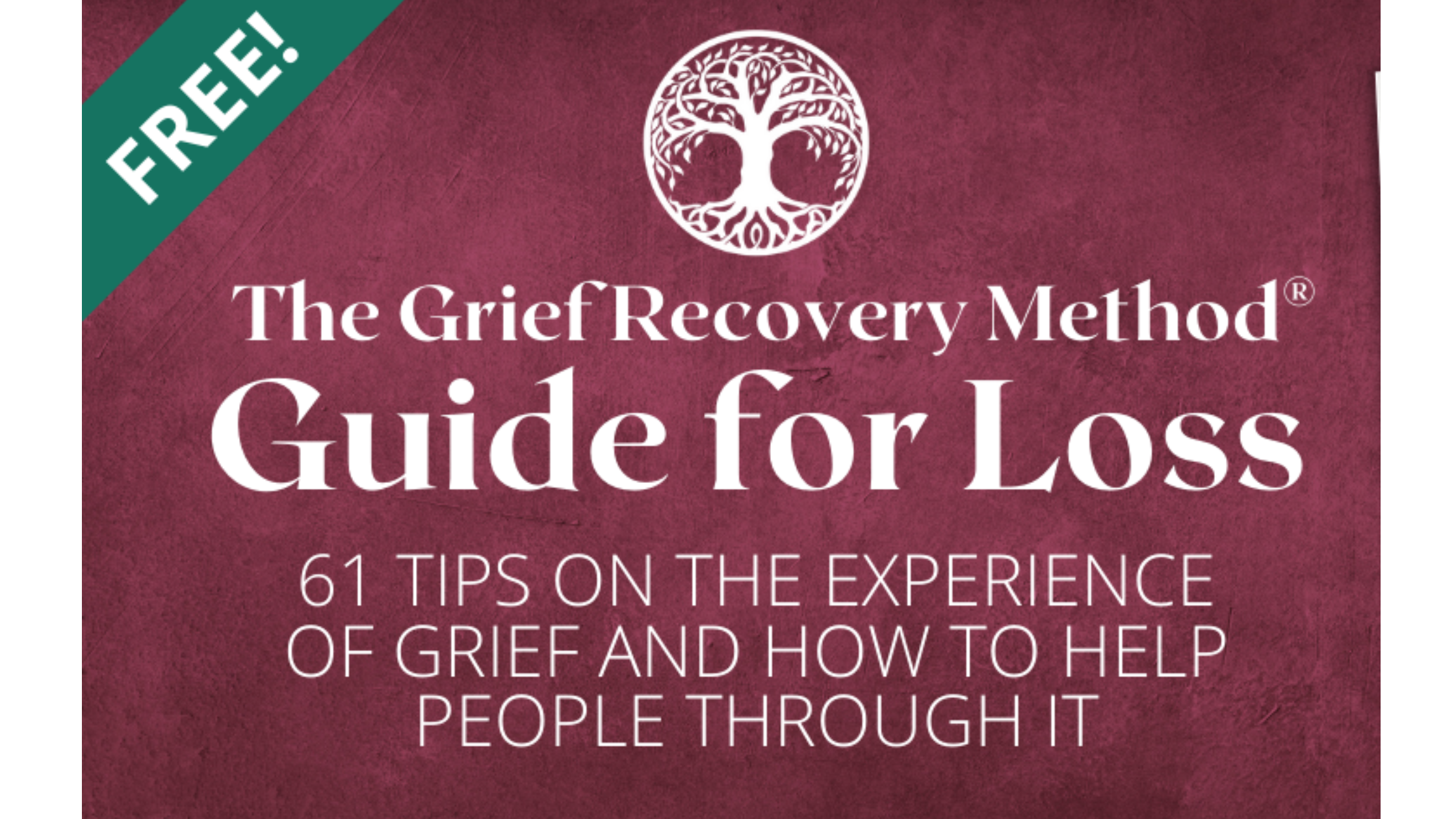 Debbra Bronstad, LMFT, Grief Recovery Coach MI #4101006638
Services


Grief poems help put words to our feeling. They create metaphors that we can relate to, which is comforting when we find ourselves thrust unwillingly into the emotions of grief and loss.

I found this poem by Emily Dickinson just days after packing up the home of some close elderly relatives. The wife died the year before and all her precious nic nacs and belongings that made her house a home were virtually untouched. In the process of carefully wrapping up ceramic figures, I wondered why I cared about this little chipped dish or that refrigerator magnet or that serving tray in the kitchen. This poem helped me understand that I cared just because it belonged to my loved one. She was fond of it and now I was having trouble letting it go.

Apparently, I wasn't the only one having such musings. During the estate sale friends and neighbors came from all over the neighborhood. They made offers on things that had been in the back of the tallest kitchen shelves, out of the way. People who loved them wanted these items simply because death sets a thing significant.


Death Sets a Thing Significant
Emily Dickinson

Death sets a thing significant
The eye had hurried by,
Except a perished creature
Entreat us tenderly

To ponder little workmanships
In crayon or in wool,
With "This was last her fingers did,"
Industrious until

The thimble weighed too heavy,
The stitches stopped themselves,
And then 't was put among the dust
Upon the closet shelves.

A book I have, a friend gave,
Whose pencil, here and there,
Had notched the place that pleased him,--
At rest his fingers are.

Now, when I read, I read not,
For interrupting tears
Obliterate the etchings
Too costly for repairs.

More poems by Emily Dickinson
Write your own poem to express your heart




Return to Stages-of-Grief-Recovery Home from Grief Poems