Trauma and grief affected the survivors and first responders to the terrorist attack on the World Trade Center.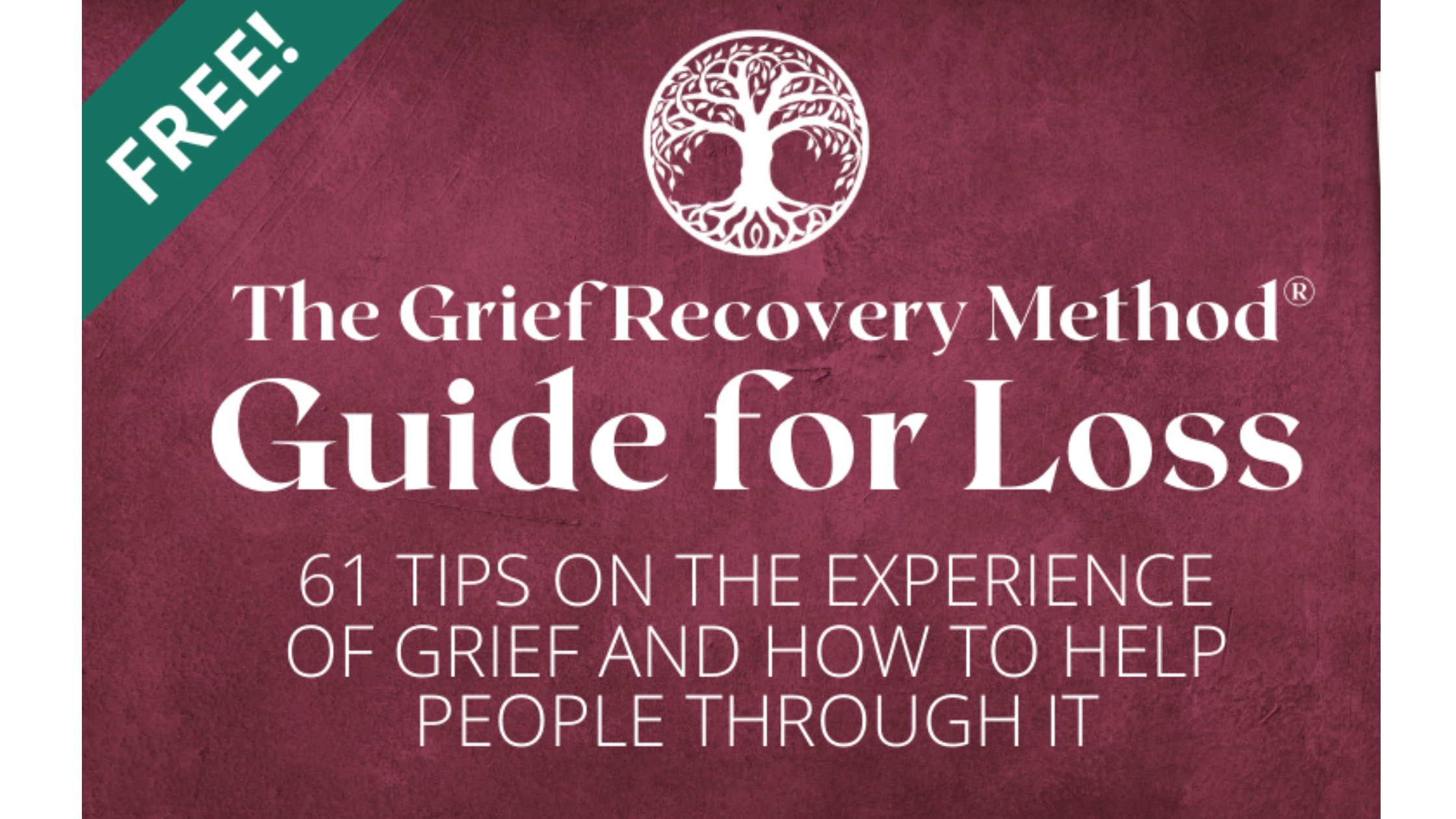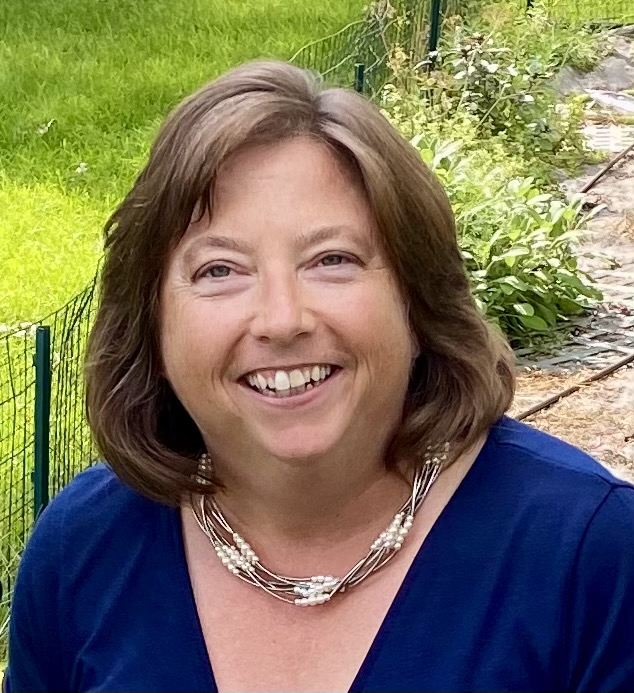 Debbra Bronstad, LMFT, Grief Recovery Coach MI #4101006638
Services


Over the 9/11 tenth anniversary weekend I spent several hours watching back-to-back documentaries on the History Channel about what happened and how it impacted the victims, their families, our nation and the first responders.
As a grief counselor, I was especially interested in how people came to terms with the tragedy and its impact on their lives. In the interviews with family members of several who died that day, I observed signs that they had made peace with the past and had moved on. They were able to smile and laugh at their remembrances of their loved one. There were tears, but they didn't appear to be tortured by them.
In contrast, in interviews with firefighters and other first responders to the World Trade Center attack, I noticed several interviewees becoming unwilling to continue to talk when they recalled certain events. It was clear that the trauma and grief of that day were still fresh.
Some even mentioned common trauma symptoms such as nightmares, withdrawing from activities they once enjoyed, and feeling a sense of isolation from their previous social support.
Unresolved trauma has hindered their recovery from grief.

Traumatic experiences usually involve a threat to your life or physical safety. Any situation that causes you to feel overwhelmed and helpless can result in trauma, even if the result is not physical harm. Your subjective emotional experience of the event is a key factor that determines whether you are traumatized by the event. When there is trauma, the mind and body remain in a state of shock that hinders healing. The trauma is often retriggered by external reminders and memories of the event.