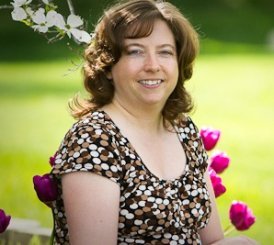 Debbra Bronstad, LMFT, Grief Recovery Coach MI #4101006638
Services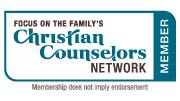 You can use PayPal to make a secure payments for workshops or individual sessions using your PayPal account, credit card or bank account. PayPal keeps your personal information secure.

You do not need to have a PayPal account to complete your transaction.
Please enter the amount of the payment you wish to make and use the button below.


If you have any questions, please use the Contact form or call 248.929.5354 and we will get back to you within 12-36 hours.