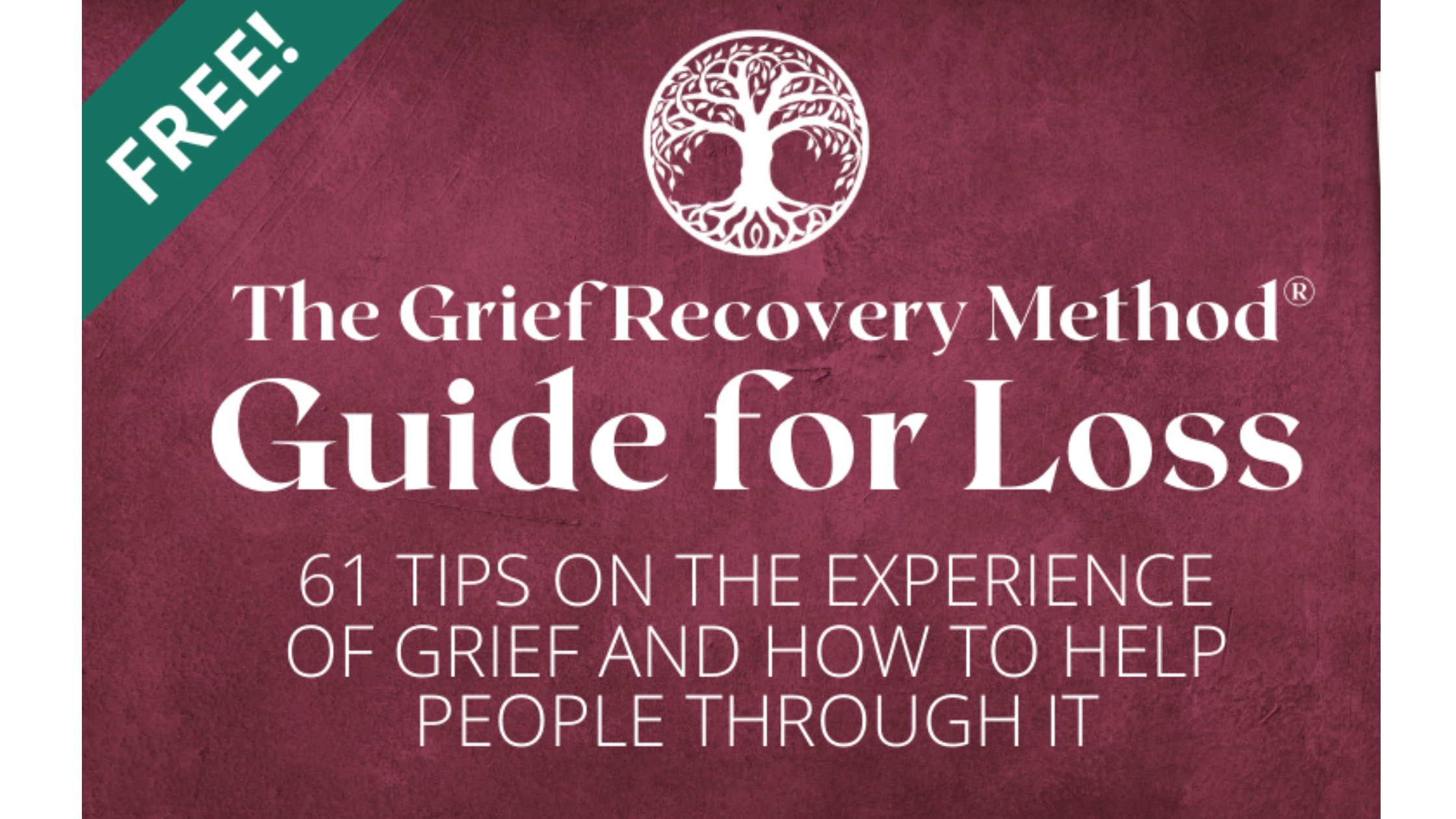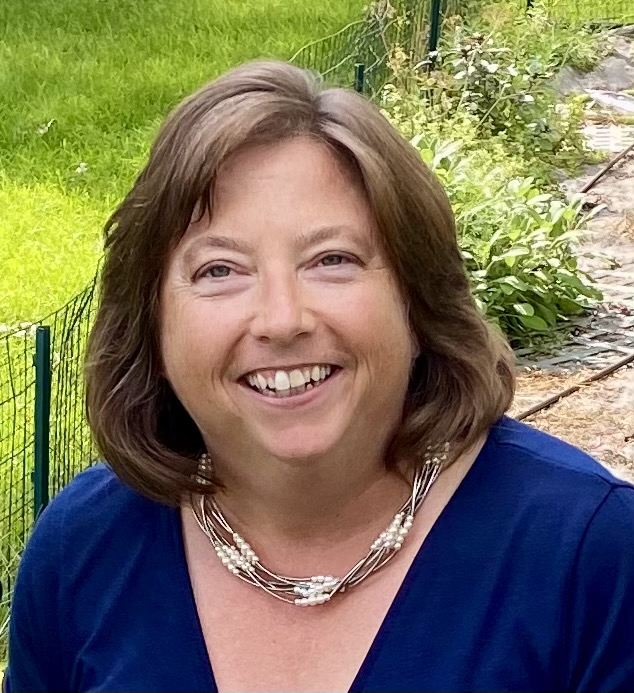 Debbra Bronstad, LMFT, Grief Recovery Coach MI #4101006638
Services


Widow support groups are a place to be encouraged that you are not alone. It can be easy to become isolated from others after your spouse dies.
Others aren't sure what to say.
Your married friends act like being a widow could be contagious.
The feelings can be overwhelming and there it seems there is no one to talk to.
Others expect that you should not be so emotional by now.
Suddenly it becomes awkward to relate to your male friends as a single woman.
Now you are responsible for tasks that your partner used to take care of. You may not know where to start to get those things done.
Sometimes your friends cannot handle imagining what they would do if their spouse died. They avoid you to keep their worst fears from being triggered.
The loss of your spouse's income may leave you feeling panic about how you will support yourself or your family.
You ask yourself if you are going crazy when you can't remember simple things.
You wonder who can really understand what you are going through.

These are common experiences of widows.

A support group can be part of your grief recovery plan. Sharing with others who identify with your experience can help normalize the confusing feelings. You may be able to find a support group in your community. Churches often have grief support groups that are especially for those who have lost a spouse.
Return Home from Widow Support Groups