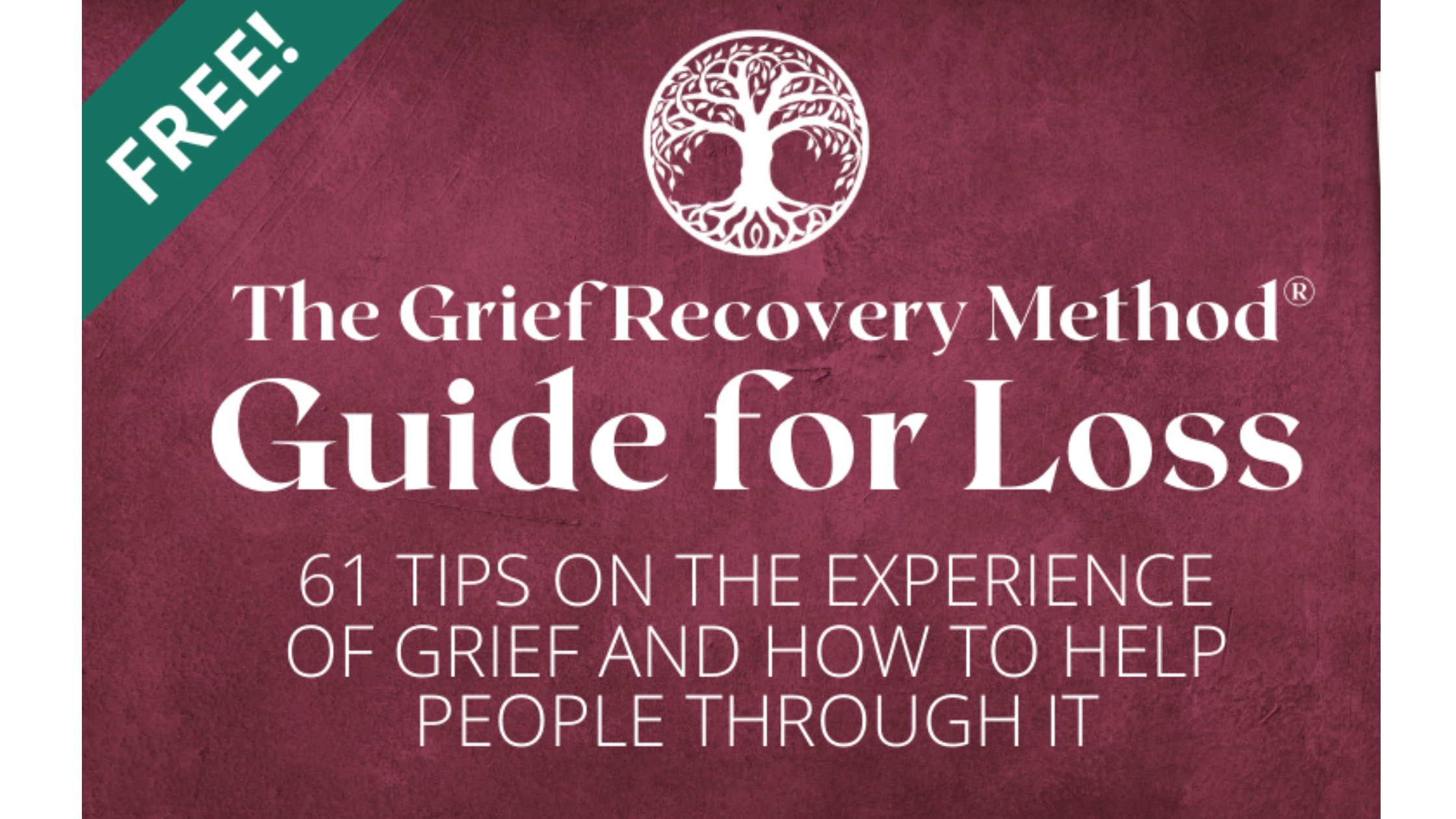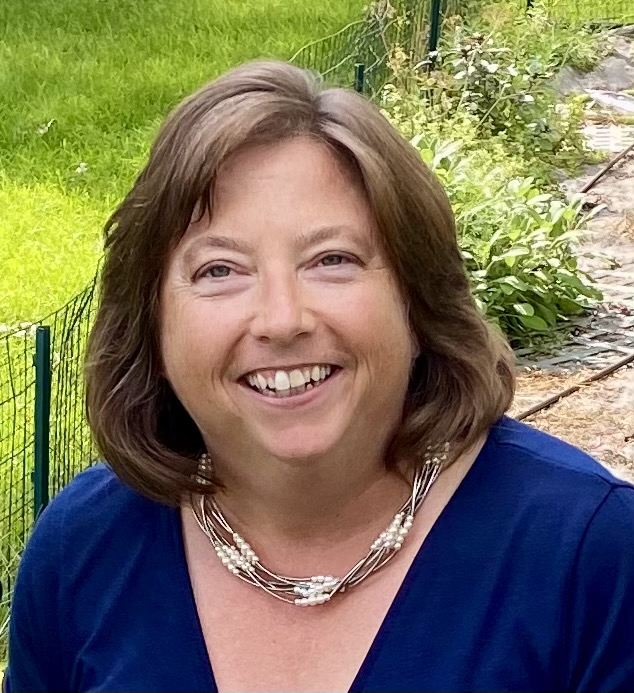 Debbra Bronstad, LMFT, Grief Recovery Coach MI #4101006638
Services


Sometimes those directly affected by loss are children and grief is not always immediately recognized.

Some children will appear to be misbehaving as an expression of their grief. Their feelings are overwhelming and they don't know how to express them. For many children, it may be their first encounter with death or a significant loss.

Other children may appear as if nothing has happened. They show no outward signs that their world has been radically shaken. Regardless of how children express grief, early intervention is important.
Children and Grief Recovery
There are several ways that you can help a child you care about in the grief process.

1. Be approachable. When your child wants to talk about his or her loved one, be available. Children quickly learn when certain subjects are taboo or make you uncomfortable. Make sure talking about his or her loss is not one of them.

2. Smile when they talk about their loved one. Invite them to tell you more. Questions that can be helpful include: "How do you feel when you remember that?"

3. Play with your child. Follow your child's lead when they want to play. Many children will reenact the drama of their lives in their make believe stories. They may even let you play the part of a character who can give wise advice in the story. This is a wonderful learning opportunity for children.

4. Talk about good memories. If the child is recalling a good memory, invite them to tell you more. Make it safe to share good feelings even when there is a lot of sadness. Ask, "Do you want to draw a picture about that time you did ____________ with ___________?" Then invite the child to tell you more about the picture. Many children will enjoy if you stay with them while they create and interact with them, following their lead.

5. Normalize feelings. Let your child know that all his or her feelings are okay - even anger, and that it is normal to feel that way.

6. Watch for withdrawal or isolation. Be alert to children who stay in their room a lot or older children who spend a lot of time away from home. It is not unusual for children to blame themselves for the death of a loved one or feel that if they had done or said something differently their loved one would not have left them. Childish reasoning often leads children to false conclusions that cause them great pain. Children need adults to help properly interpret difficult situations.

7. Keep open lines of communication between you and your child.

8. Seek professional help. If necessary, seek outside help for your child from a school counselor, pastor or mental health professional.

As a parent, or significant adult in the life of a child, your own grief recovery will likely set the stage for you to be more available to meet your child's needs. Consider grief recovery coaching to process the painful, and often confusing, feelings natural to grief. Your grief recovery coach can suggest how to adapt exercises to a child's level so you can focus on your children and grief recovery.

Grief therapy is another resource to help you come to terms with the significant loss in your life, especially if you or your child already had a mental health concern such as depression, before the loss occurred.
Return to Home from Children and Grief