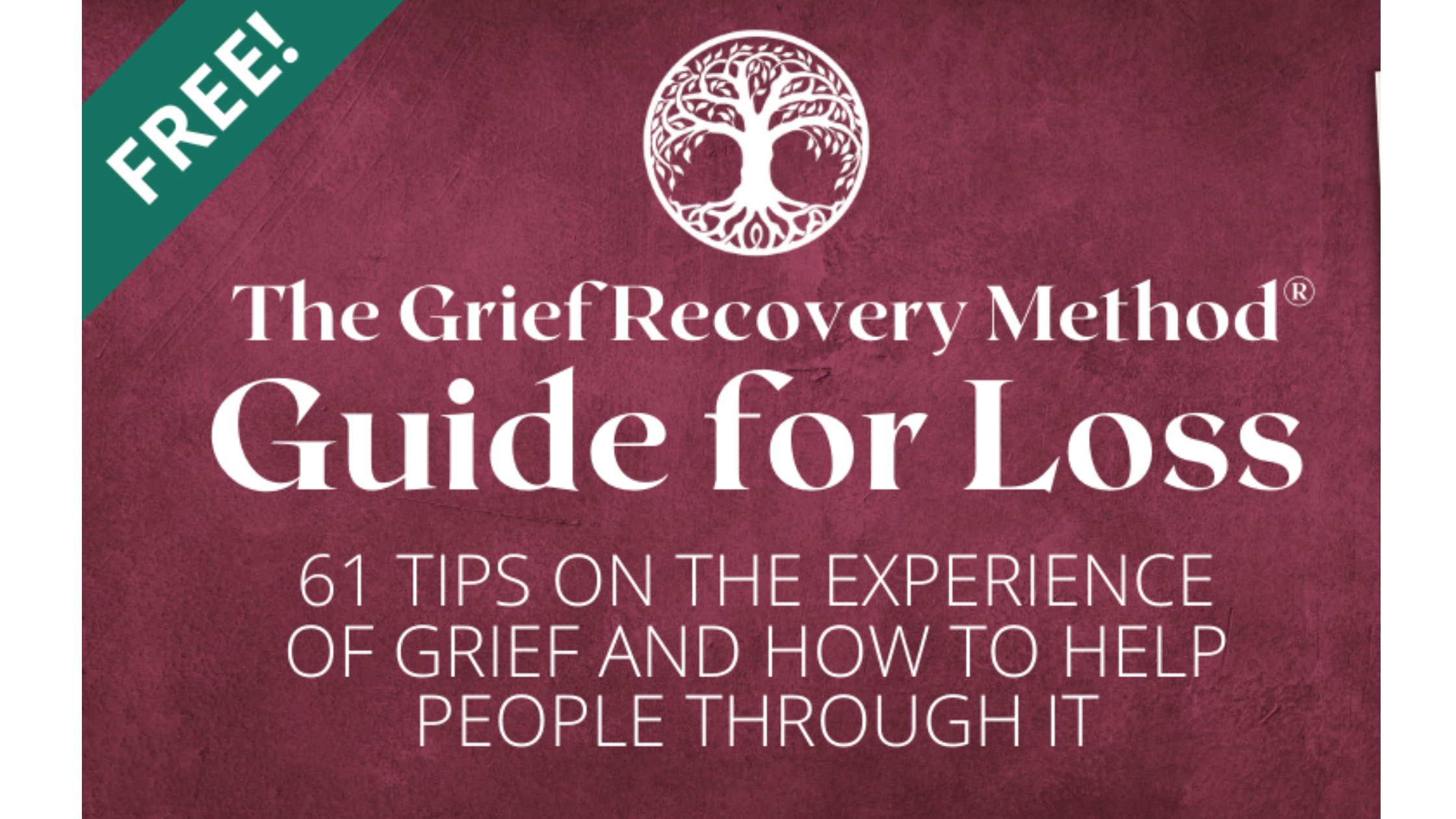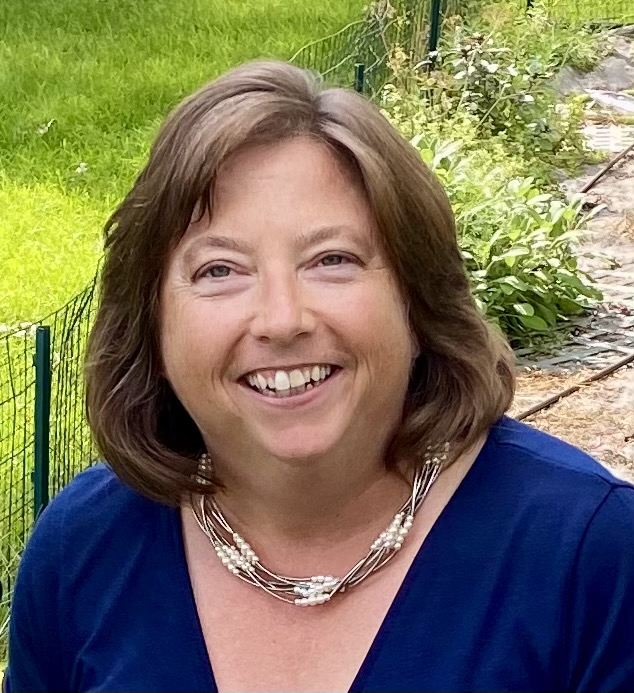 Debbra Bronstad, LMFT, Grief Recovery Coach MI #4101006638
Services


Pain and disappointment cause grief in your marriage. Marriage counseling Rochester Hills can help you do things differently.  Unfortunately, the average couple waits six years after the problems start to begin counseling.  By this time, due to how a couple deals with conflict, a lot of damage has often been done to both partner's sense of feeling loved and respected.
This tune can start sounding like the Rightous Brothers' "You've Lost That Lovin' Feeling"
....now it's gone, gone, gone.
When we are disappointed, we often criticize, rather than ask for what we want. 
We can start focusing on our partner's flaws and mistakes and forget how when we were falling in love, all we thought about were his or her positive qualities.  While dating it was easy to overlook undesirable characteristics, but now they drive us crazy in day-to-day life.
When conflict keeps showing up and is handled poorly, this can lead to what marriage researchers call "negative sentiment override" where the overall feelings partners have about each other is negative. 
Marriage researcher, John Gottman, in over 40 years of studying couples learned to predict with 90% accuracy which couples will divorce after watching how they deal with conflict.  He found predictable patterns of communication that undermined positive, loving feelings in marriage. 
The goal of Gottman Marriage Counseling is to
change the negative patterns of interacting

increase respect

increase affection
increase intimacy
remove barriers that create a feeling of stuckness in conflict situations