Christian grief poems provide comfort to the bereaved with a focus on heaven and eternal life with Christ.
"Weeping may endure for a night, but joy comes in the morning" (Psalm 30:5 AMP)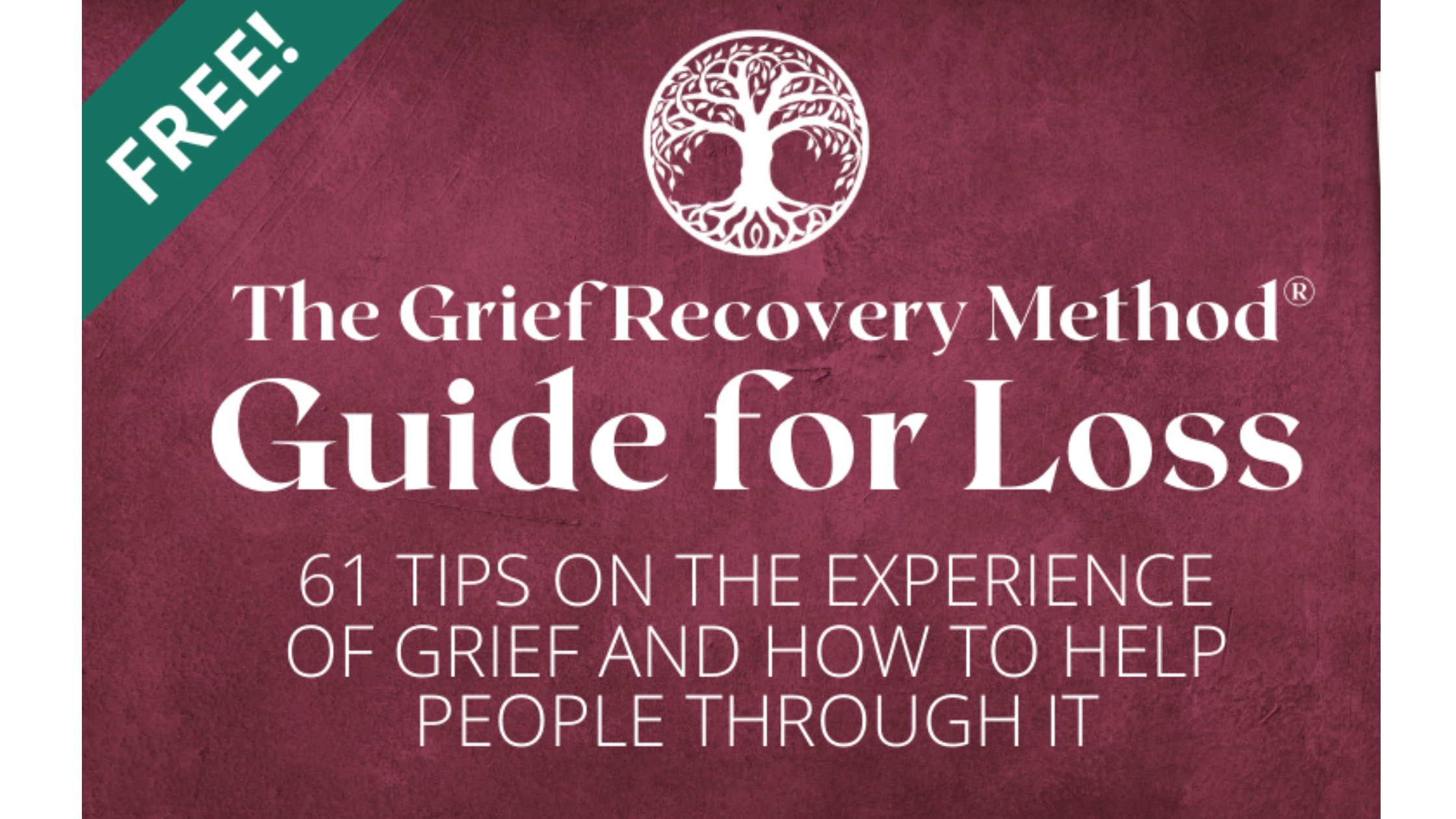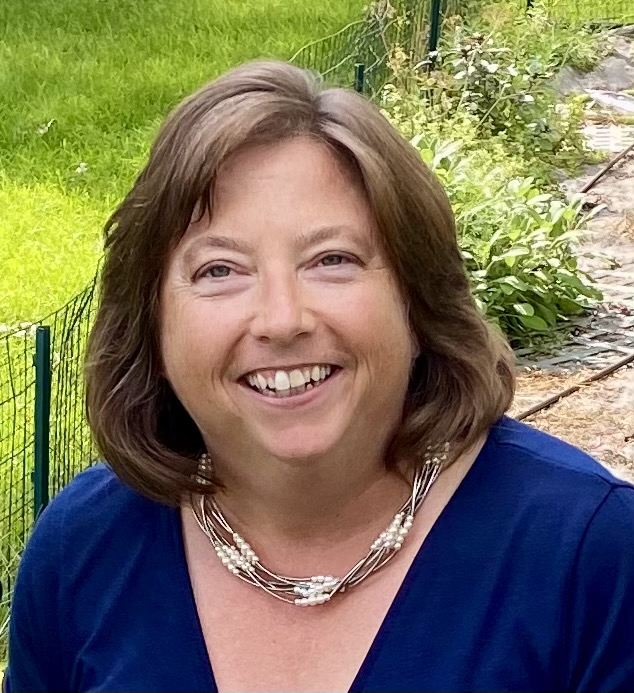 Debbra Bronstad, LMFT, Grief Recovery Coach MI #4101006638
Services


Rebecca Ruter Springer
O joys that are gone, will you ever return
To gladden our hearts as of yore?
Will we find you awaiting us, some happy morn?
When we drift to Eternity's shore?
Will dear eyes meet our own, as in days that are past?
Will we thrill at the touch of a hand?
O joys that are gone, will we find you at last
On the shores of that wonderful land?
----------------------------------------

  Mrs. H.M. Reasoner
Many friends that traveled with me
Reached heaven's portal long ago:
One by one they left me battling
With the dark and crafty foe.
They are watching at the portal,
They are waiting at the door;
Waiting only for my coming –
The beloved ones gone before.