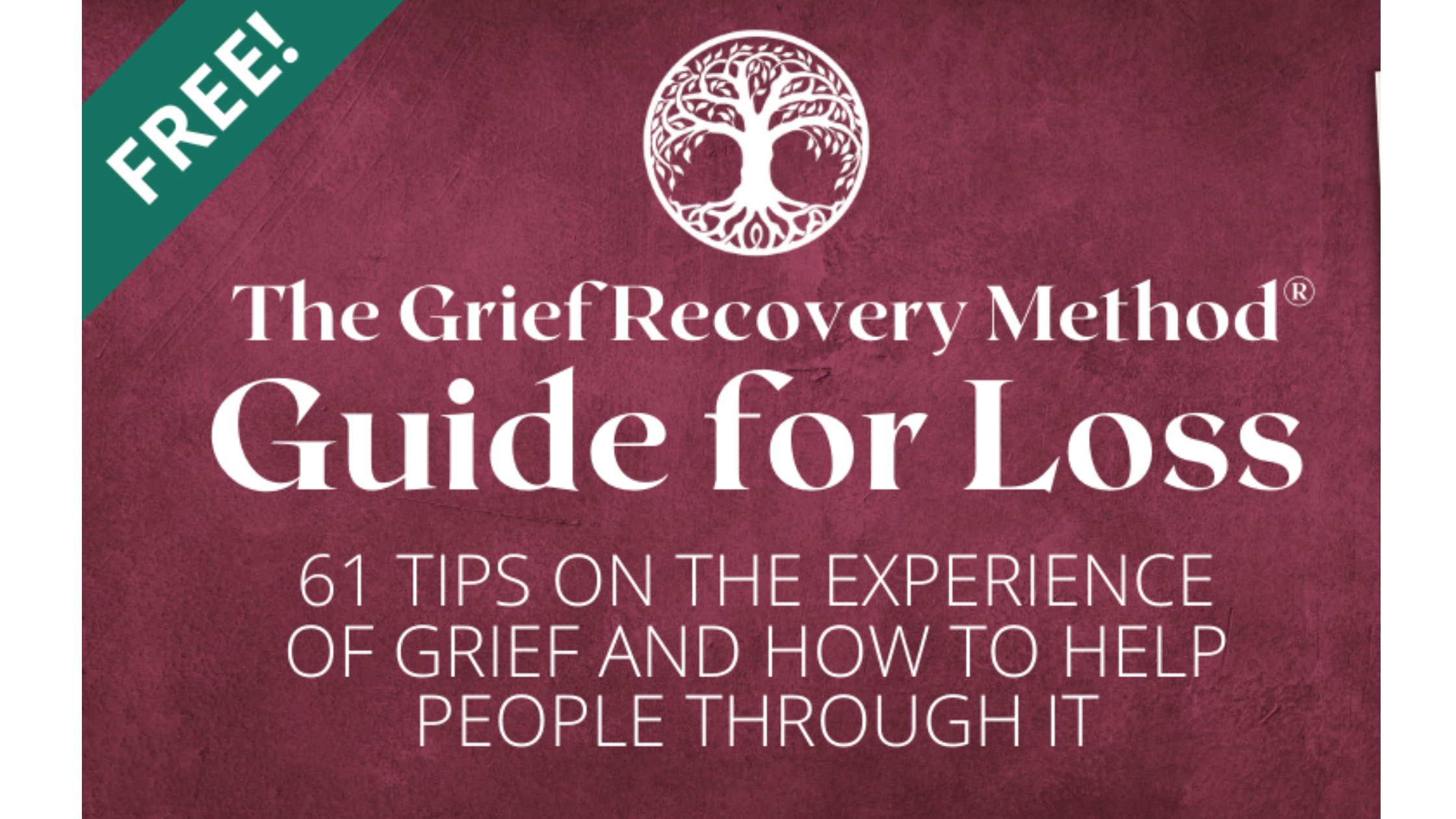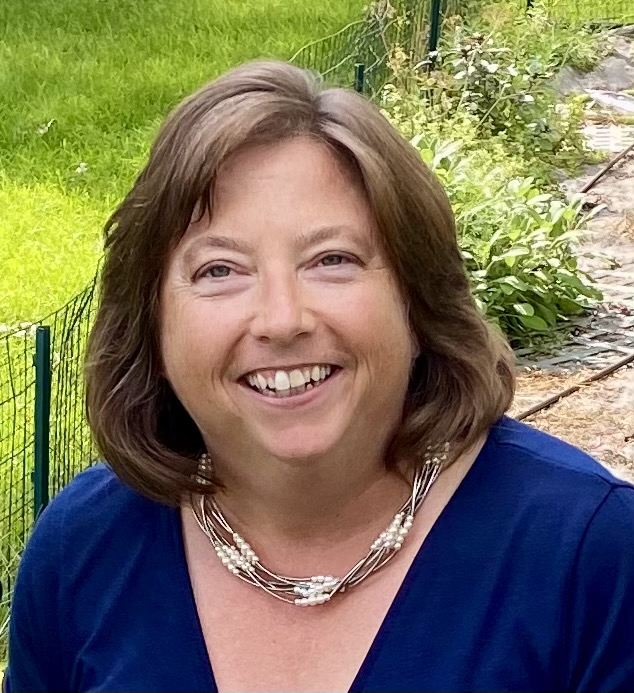 Debbra Bronstad, LMFT, Grief Recovery Coach MI #4101006638
Services


Me, Write a grief poem? I had not written poetry since I took a creative writing class in high school and had to mass produce to make the due dates. I still feel sorry for the instructor who had to read my repetitive sixteen-year-old longings for some boy in school to notice me.

After some relatives passed away just before Thanksgiving, we went to pack up the belongings of their home. The experience revived my sadness at the loss of his wife, the year before. Now, not only were they both gone, but there was a loss associated with the home we visted and spent holidays for many years. There was a certain finality this time. Now we knew we would not see them again until we see them in their home in heaven. A friend recommended a book to me the day after my father-in-law died called, "My Dream of Heaven" by Rebecca Ruter Springer.

It immediately helped me to "set my mind on things above" (Colossians 3:2). I was comforted as I considered the joyful reunion this elderly couple were having after their year of separation following 72 years of marriage on earth. Many of the chapters of the book began with a poem which soothed my aching soul. That's when the thought occurred to me to write a poem to express the ache of my throbbing heart.

I wrote two poems a week after the loss which I will share here:

Grief Knocking on the Wall of My Heart
Debbra Bronstad
No
Not yet
I'm not ready
Grief is knocking on the wall of my heart
Ready to be let out
But I say
No
Not yet
I'm not ready
Wait
Wait for a better time
Read, eat, work, later
When is a better time?
Grief knocking on the wall of my heart
Ready to be let out
Teardrop, memory, let the flow spill out
Crying, cleansing, healing
One step closer
Less grief knocking on the wall of my heart
For the moment
Peaceful, hopeful, tearful