What is Grief Coaching?
Grief Coaching is a specialty of life coaching which focuses on helping you complete the unfinished business surrounding your loss.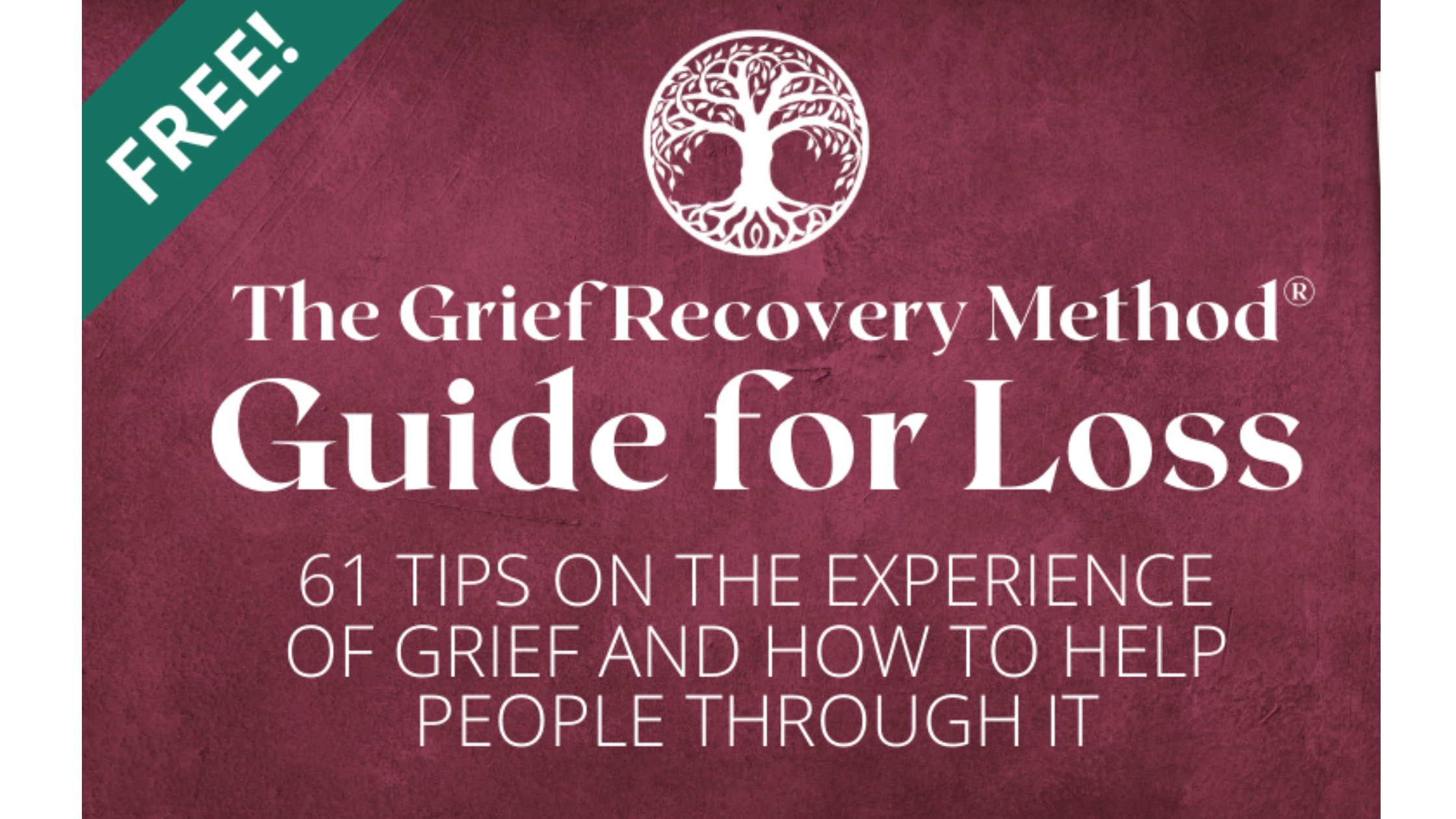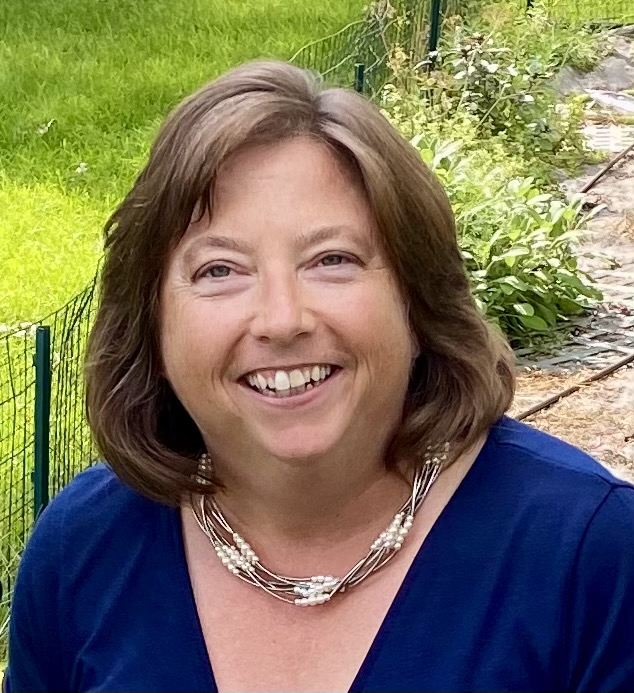 Debbra Bronstad, LMFT, Grief Recovery Coach MI #4101006638
Services


This is an opportunity to explore your relationship with your lost loved one in a safe, supportive environment. In the coaching process, your coach will provide you with assignments designed for completing your grief.
Your coach will listen compassionately as you process the emotions surrounding bereavement. Your coach will help you get in touch with the experiences and emotions that are often avoided while trying to keep up with daily responsibilities.
What if my loss is not about a loved one,
but a job loss or home loss
or some other significant loss in my life?
If you are dealing with other types of loss, such as job loss or the loss of a home, etc. your Grief Recovery Coach will help you explore the meaning of this loss in your life.
The recovery process will include providing a safe space to talk about your loss and how it impacts you, your lifestyle and your identity today. Your coach will help you develop strategies to find happiness again in your current life situation.
How and where does
Grief Recovery Coaching take place?
You and your coach make contact over the phone or Skype for an agreed session time, usually 3-4 times per month. There is flexibility in that you can talk to your Grief Coach from anywhere in the world.