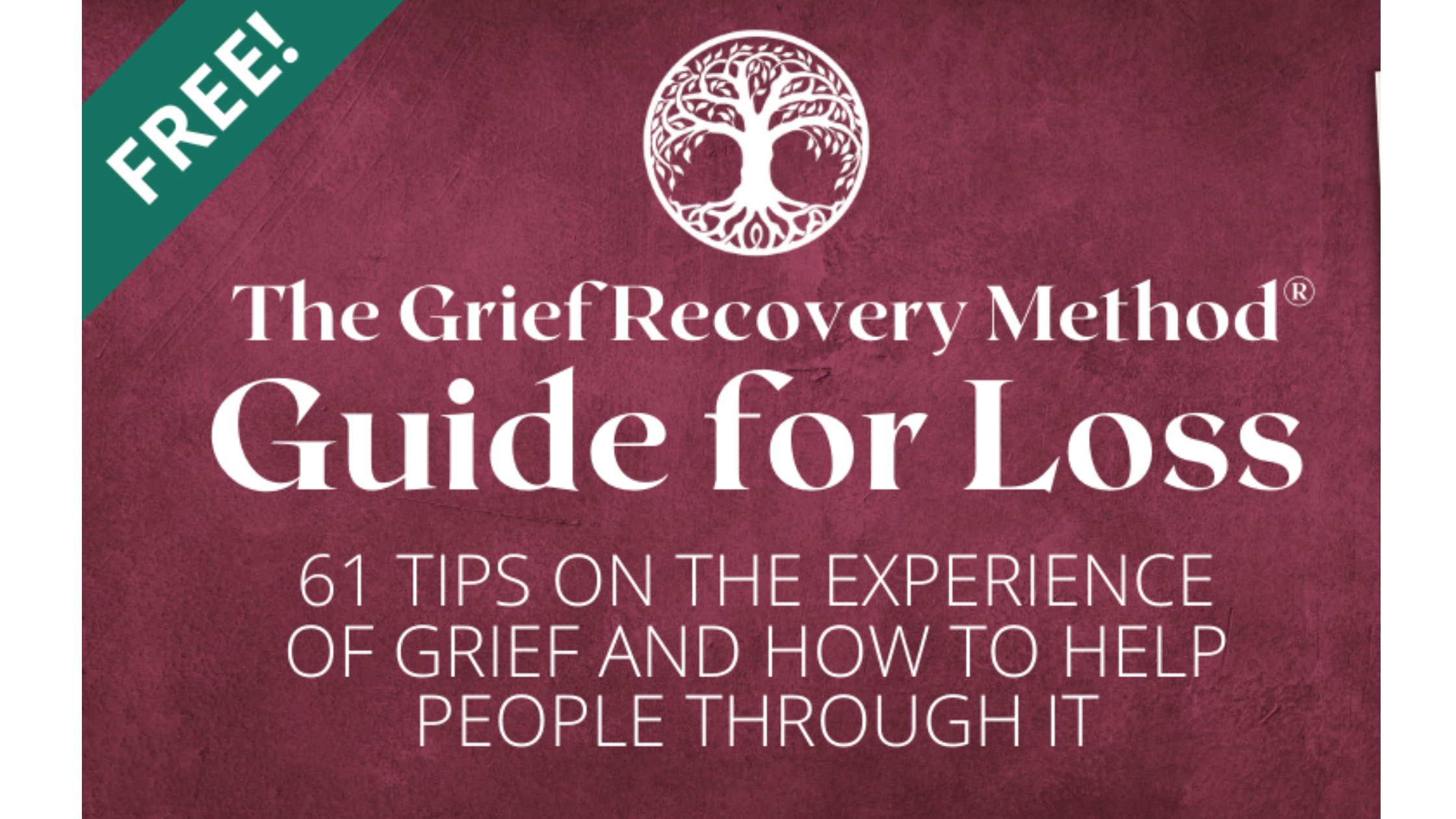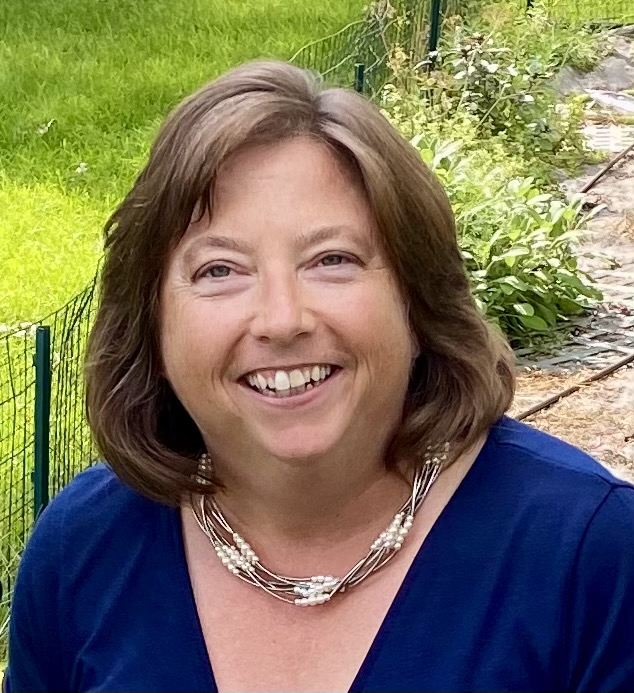 Debbra Bronstad, LMFT, Grief Recovery Coach MI #4101006638
Services


Theophostic counseling is based on the principles of Theophostic Prayer Ministry (now called Transformation Prayer Ministry) - which includes the understanding that one's current emotional pain is frequently rooted in lie-based beliefs from the past. When these beliefs are triggered in the present they stir up pain from the past, that magnifies the emotions in the current situation.
For example, at the death of a loved one, or the loss of a job, there are certainly painful emotions that result from such a significant loss. However, the pain of this loss can be increased by unresolved pain from the past that surfaces at this vulnerable time. Fears may come up that are rooted in beliefs from the past such as the fear of abandonment, fear of not being provided for, fear of being alone.
These past wounds can make it difficult to recover from a major loss and hinder you from carrying on with your responsibilities. When you have peace in the hurtful issues of the past, the normal experience of grief is not as crippling or overwhelming.
To learn more about Theophostic Prayer Ministry, please see their new website at www.transformationprayer.org
Many people are carrying pain, guilt, and/or fears from past events that were never properly resolved. Contact Debbra to learn more about how Theophostic Prayer Ministry can help restore peace and calm and joy in your life.

Return to Grief Counseling from Theophostic Counseling