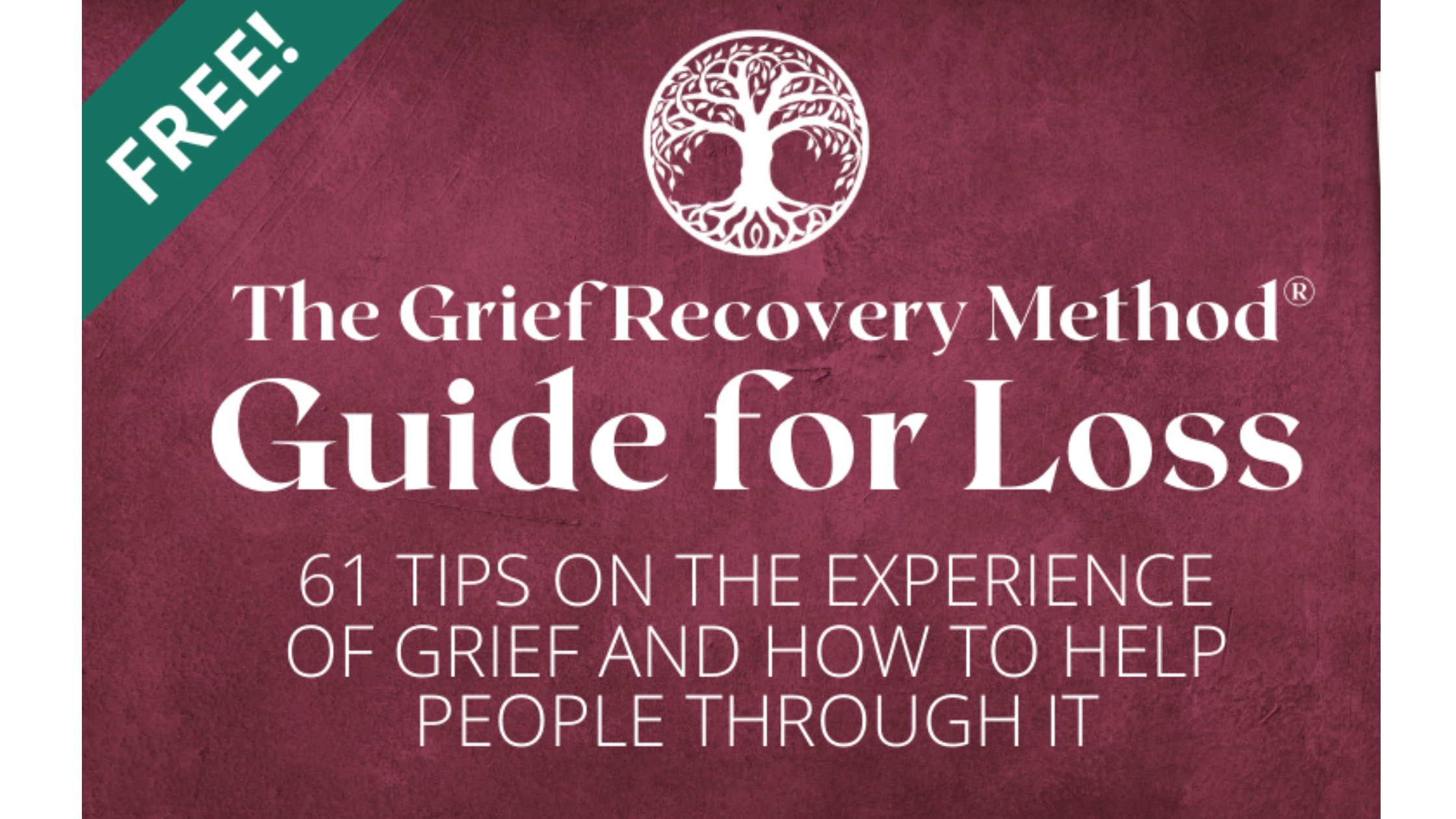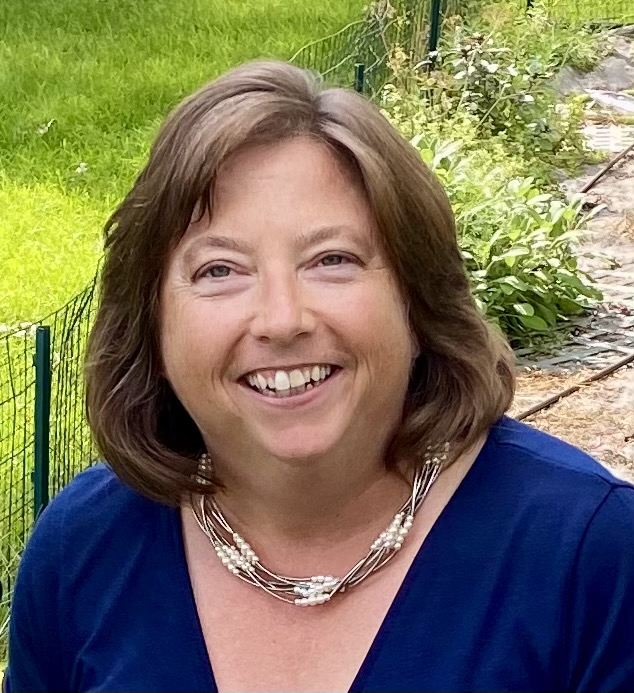 Debbra Bronstad, LMFT, Grief Recovery Coach MI #4101006638
Services


Have you heard of journaling recommended for dealing with painful emotions?
Have you started a journal only to find it again weeks or months later with mostly blank pages?
Have you struggled with what to write in a journal?
The Inscribed Grief Journaling Group provides a safe and supportive environment for sharing thoughts and feelings related to grief.  Together we will process the conflicting, and often confusing, emotions of grief through writing.
The group offers a sense of community and connection with others who are also experiencing grief.  We will have a regular place online to meet to express and reflect on grief and the healing of our hearts.  It will be a safe space to remember and honor our loved ones who have passed away.
Structure of the Group

Twice a month we will meet for a live Zoom meeting with a topic of the day led by your Grief Recovery Coach, Debbra Bronstad.  We will also have a private Facebook Group to share journaling, reflections and community in between live sessions.  Video replays will be available for group members if you miss the live session and want to watch later.  Participating live is highly recommended to benefit from the interaction of group members.
Debbra will supply a journaling prompt for a brief time of writing during the live group meetings.
Optional homework from the 52-Week Devotional Journal for Grief will be offered.  If you complete the homework, you'll have an opportunity to share from your reflections in the next session.
Need more reasons to join?

To explore the emotions that may be difficult to express in other contexts
For a sense of validation and understanding from others who have similar experiences
To encourage self-reflection and self-awareness in the grief process
To reduce feelings of isolation and loneliness.
For an opportunity for personal growth and development through the grief journey
For a sense of accountability and motivation to continue a journaling practice
For a private and confidential space for processing grief that may not be available in other settings
To reduce anxiety and depression symptoms
For an opportunity to practice mindfulness and being present in the moment
For the exploration of different writing techniques and styles, which can enhance creativity and self-expression
To improve communication skills and the ability to articulate emotions and feelings
To document the grief journey over time, which can provide a sense of progress and growth
For new insights and perspectives on grief and loss
To participate in a low-pressure environment where participants can move at their own pace
For a way to connect with others who share similar experiences outside of traditional support groups or therapy settings
For improved overall well-being and quality of life during the grief process
To express gratitude and find meaning in the midst of loss
To reduce stress and promote relaxation through the act of writing
To acknowledge and cope with grief triggers and difficult emotions
To develop a sense of resilience and coping skills for the future.
For a deeper understanding of oneself.
For an opportunity to learn from others' experiences.
To connect with others who are outside of one's immediate social circle.
For a sense of control over one's own grief journey.
To organize and make sense of one's thoughts and feelings.
Join today for $33 per month
Benefits of the Inscribed Grief Journaling Group