How is grief counseling or therapy different from grief coaching?
Grief counseling or psychotherapy focuses on emotional and behavioral issues with the goal of bringing the client to normal functioning.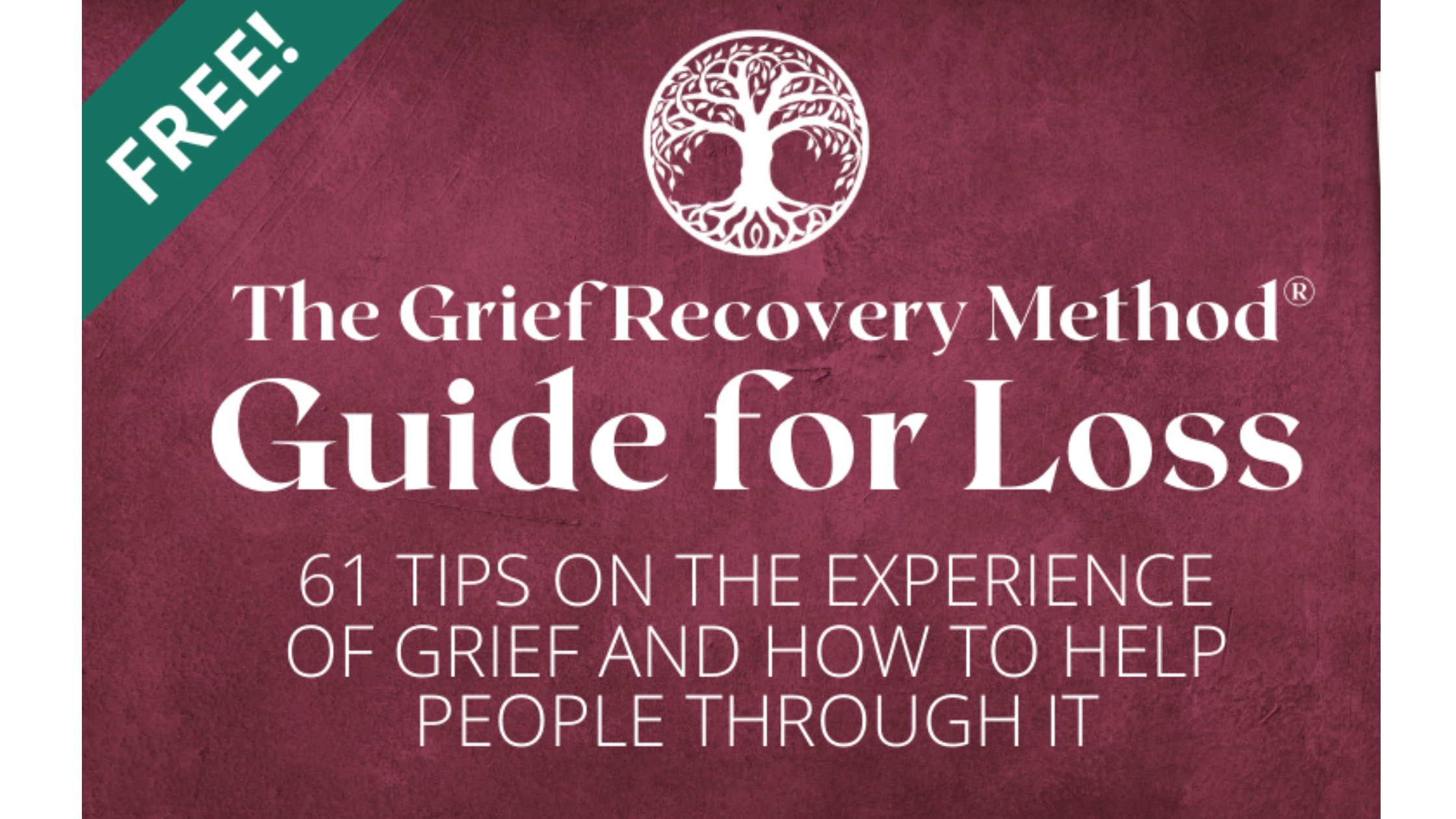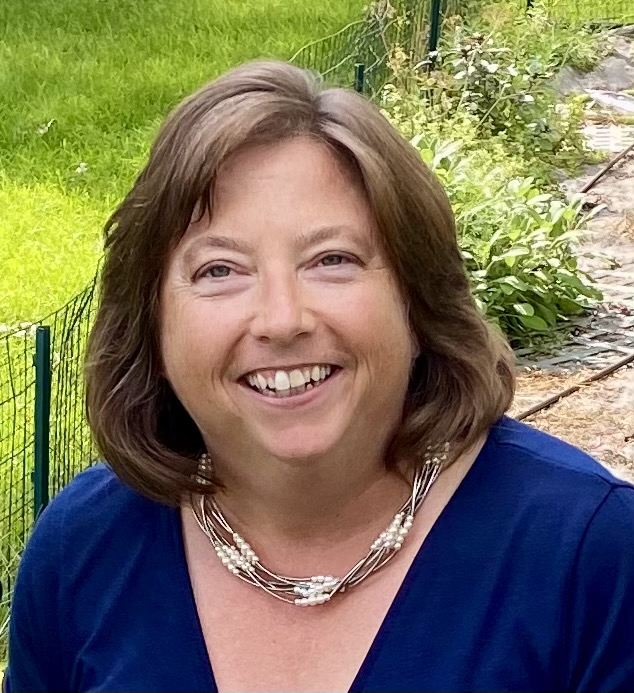 Debbra Bronstad, LMFT, Grief Recovery Coach MI #4101006638
Services


In therapy, the therapist is considered a hired expert. Therapy often begins as a result of a crisis. Therapy most often takes place in-person. Therapists are limited to practicing within the state or states they are licensed in. The services of a therapist may be especially helpful for complicated grief when there are multiple losses or severe hindrances to normal life functioning as a result of loss.
Coaching is a collaborative partnership for a journey toward greater fulfillment in life. The goal of coaching is to help you move from where are now to where you want to be. You have an active role in describing the purposeful and fruitful life that you are aiming for.
In coaching, your coach will ask you questions that are rooted in the belief that ultimately you know what is best for yourself and your future. Your coach will help you explore what blocks these goals and give you support in choosing alternatives. Grief coaching does not see grief as a dysfunction, but rather as a normal human response to loss.
How can I know if Grief Recovery is right for me?
We encourage you to read The Grief Recovery Handbook, 20th Anniversary Expanded Edition: The Action Program for Moving Beyond Death, Divorce, and Other Losses including Health, Career, and Faith by John W. James and Russell Friedman. It may be that you will have someone already in your life who can help you take many of the steps needed for grief recovery. However, for some people, isolation is a natural reaction to their loss. If you find it difficult to find someone you trust enough to unburden your heart to, grief counseling may be just what you need.