Debbra Bronstad, LMFT provides Grief Counseling Troy Michigan for recent loss or long ago losses.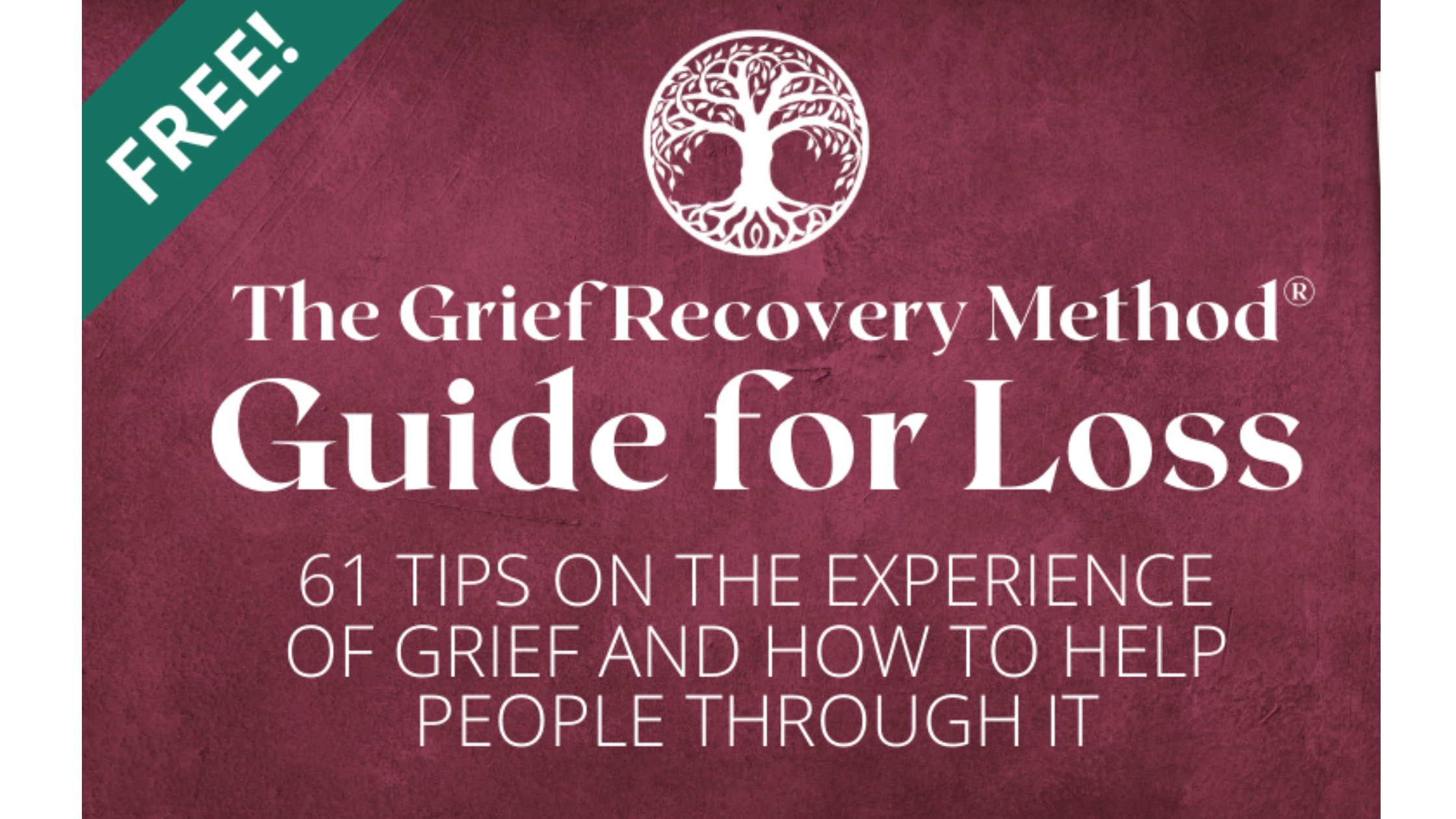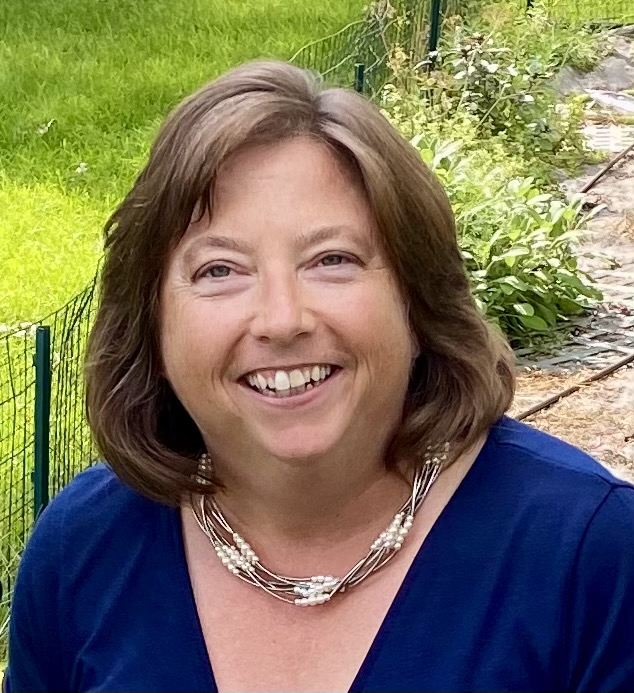 Debbra Bronstad, LMFT, Grief Recovery Coach MI #4101006638
Services


Your grief may be due to death, divorce, a traumatic loss, losing a job, life transitions, empty nest or a host of other life changes that result in feelings of grief.

Grief can be disorienting and confusing, but you don't have to get stuck there.  I help my clients identify the areas that intensify their pain, usually specific regrets, memories, trauma or guilt, etc.  As we process these experiences, my clients find that they are able to feel more peace and calm after loss. 
"To process" mean that we will talk about your experiences, making a space for you to express your feelings and your thoughts associated with them, in a non-judgmental atmosphere so that you can get to the heart of anything that is holding you back from recovery after loss. 
In this process we welcome feelings of anger, guilt, grief or regret, feelings that may otherwise be difficult to express.  Many times when we try to talk to a friend or family member about these feelings, we're told in one message or another that we "shouldn't feel that way or that we aren't guilty, etc.  The problem is that we cannot be talked out of our feelings. 
Feelings need to be expressed in a safe and open environment for you to heal.
Different Types of Grief Counseling Troy, Michigan
Individual Grief Counseling - Work one-on-one with a counselor to process your loss. Using the Grief Recovery Method we take the specific steps necessary to heal your heart after loss.  Individual counseling provides personalized support for the specific issues you need to address.  Individual grief therapy is also helpful for dealing with trauma or complicated grief.

Group Grief Counseling - Groups using the Grief Recovery Method work through the specific steps necessary to heal a broken heart after loss.
Marriage Counseling - Many unresolved issues in a couple's relationship result in grief and stress in the marriage affecting communication.  Sometimes there are topics "that we just can't talk about without ending up in an argument."  These taboo areas will kill intimacy and freedom in a marriage.  Let me help you and your partner have a better and more effective conversation about these areas so they don't continue to put a damper on fun and romance.
Christian Counseling - For individuals and couples who desire Christian Counseling, we can provide counseling with prayer, Biblical principles and spiritual insights to aid your healing journey.