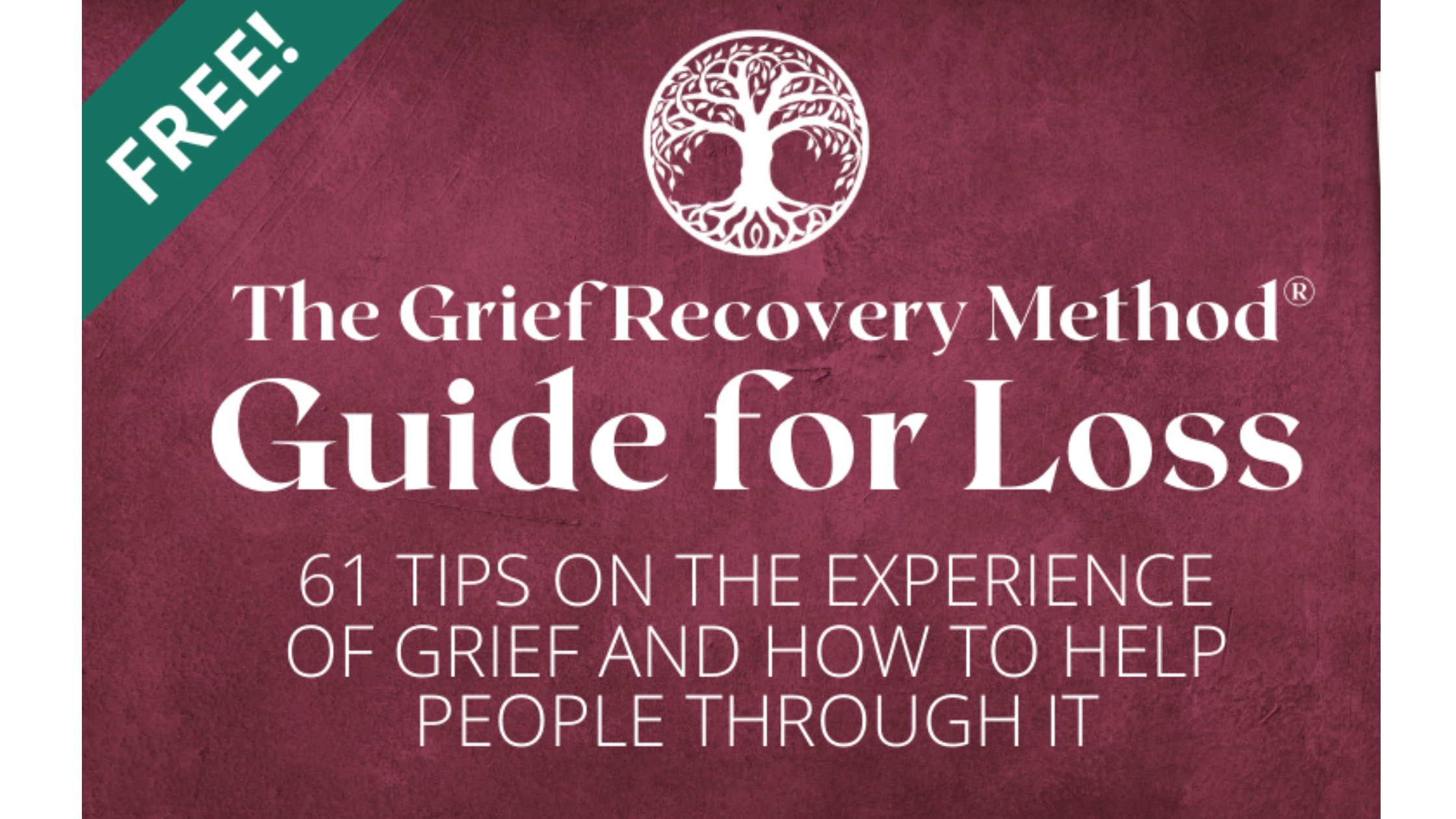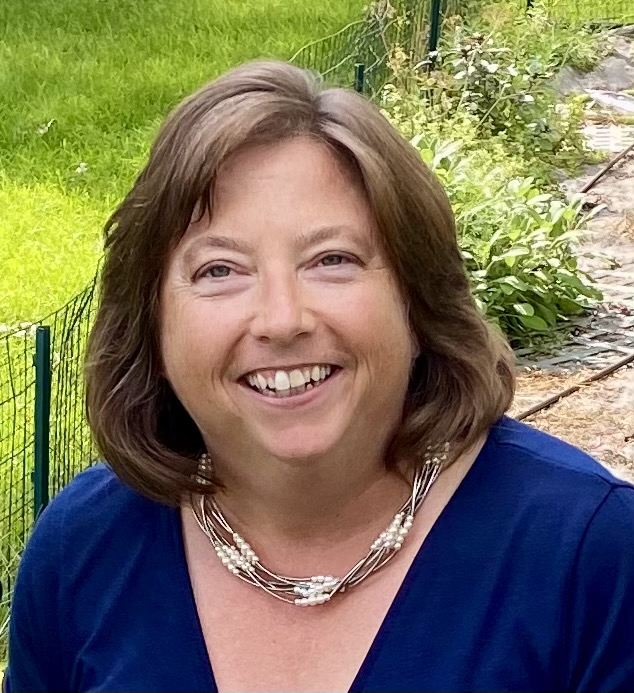 Debbra Bronstad, LMFT, Grief Recovery Coach MI #4101006638
Services


Do you need help in expressing the perfect apology?
Have you have you ever said "I'm sorry" to someone who did not believe you or who did not accept your attempts to repair the relationship?
Chances are you were missing one or more of these vital components of an effective apology. With these steps you can restore trust and heal almost any offense.

Follow these steps to experience the power of apology:
1. Before making an apology, make sure you have, on your own, released any anger you have toward the other party.
2. Come with a humble attitude and a desire to restore and/or heal the relationship.
3. Acknowledge and take responsibility for your specific actions, words or attitudes that caused the other person pain. DO NOT blame the other person, even if you think he or she was at fault.
4. Validate the feelings the other experienced by reflecting back to the person the feelings they share.

5. Let them know you never want to hurt them like that again.

6. Ask, "Will you forgive me?"  Be aware that even when you apologize, the other person may not be ready to release the pain or resentment.  If he/she says "No," or is not ready to forgive, ask if there is anything else he/she needs from you.  The other person may simply need more time to process his or her own feelings.  Let him/her know you are open to talking more about what happened when he/she is ready.

7. If the other person says they forgive you, thank them for this gift of forgiveness and look for ways to enrich the relationship.

The Perfect Apology Checklist




Does your apology express…


◊regret?

◊ understanding of the problem?


◊ understanding of the other's feelings?


◊ acceptance of responsibility?


◊ a willingness to improve?

Some wounds are so painful that it may be difficult to heal on your own, even with the most sincere apology. Examples include where there has been infidelity, betrayal or some other irreversible consequence, such as an accidental (or intentional) death.  In these cases, it is wise to seek help from a relationship expert who can help each person sort through the pain, trauma and special communication challenges. Call me for a complimentary 15-minute consultation by phone to see how we could work together to heal your relationship.