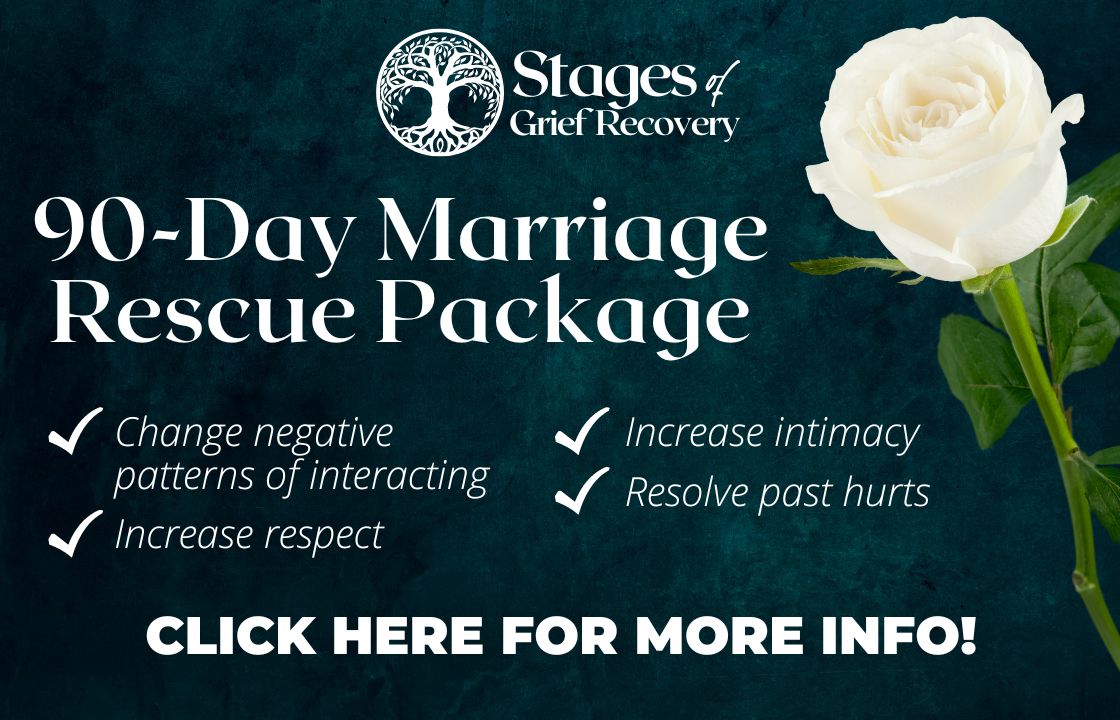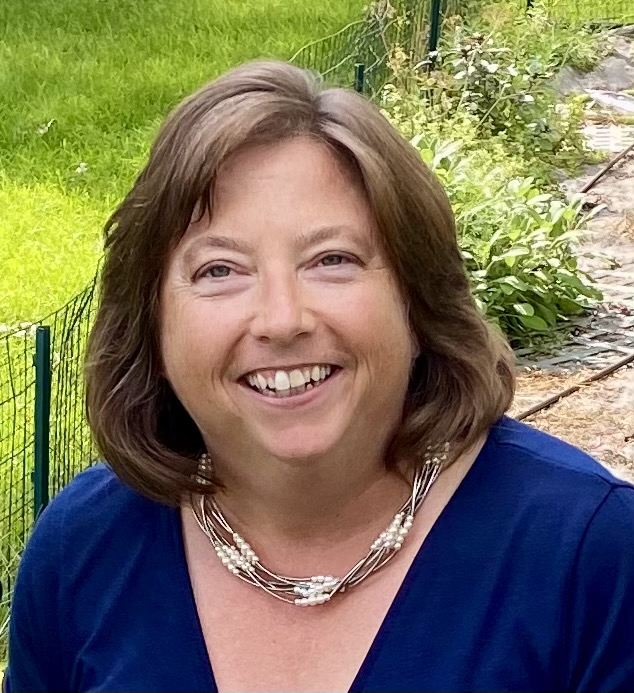 Debbra Bronstad, LMFT, Marriage Rescue Coach MI #4101006638
Services


Thank you for your interest in the 90-Day Marriage Rescue Package.  As you invest in improving your marriage, your coach, Debbra Bronstad, an experienced Marriage and Family Therapist, will be your guide along the way to help you:
change negative patterns of interacting
increase respect
increase affection
increase intimacy
remove communication barriers that create a feeling of stuckness in conflict situations
have a better kind of conversation about the things that matter
resolve past hurts
Life transitions can create stress and conflict when partners make assumptions about each other's needs or desires.  These natural changes in the life cycle can bring changes to one's desires, hopes, needs and dreams for the future. Assumptions that one or both of you had at one stage of life may need updating with your partner as you progress through life.
In addition, if there has been any breaking of trust between you, there are specific steps to repair that your coach can help you with.
The first 6-8 sessions are recommended to occur weekly to see the most benefit in your relationship.  After that you and your coach can discuss scheduling the pace of sessions in accordance with your needs. 
All sessions are conducted online by video. It is best if you are both in the same location, have privacy and are free from distractions from children, pets, phones, work, etc.  

Scheduling for the 90-Day Marriage Rescue Package can be arranged after payment of $1888 is made at https://www.stages-of-grief-recovery.com/payments
There are online forms to complete, which you will receive through a secure TherapyPortal link.
I look forward to working together with you to create a better relationship.
Have questions?  Contact Debbra Bronstad, LMFT at (248) 929-5354.
What's included in the 90-Day Marriage Rescue Package?
Comprehensive assessment with interviews of the couple and each partner (4 sessions)

Online Marriage Assessment Questionnaire to accelerate and deepen the assessment process
6 follow up sessions to improve communication, work through specific conflict areas, improve intimacy, increase respect and resolve past wounds.
Brief videos online you can watch on demand 24/7 to review and reinforce what you are practicing in sessions.
Expert relationship interventions by your marriage coach using Gottman Couples Therapy.

Frequently Asked Questions
1.  Can we use our insurance to pay for the Marriage Rescue Package?
Unfortunately, no.  This package is offered only as a private pay option.
2.  How long are the sessions?
Each session is 50-60 minutes.
3.  Where are the sessions conducted? Can we come to the office?
All sessions are provided online by video. At this time there is not an option for in-office sessions.
Other questions?  Contact Debbra at (248) 929-5354.  When you leave your message, be sure to mention you are interested in the Marriage Rescue Package.