Paso Robles Christian Counseling is available online for those who live and work in Paso Robles, Templeton, Atascadero and other places in San Luis Obispo County.  Do you have a confidential place and reliable internet?  Online Webcam counseling may be for you.  It sure beats having to travel over the grade to find a counselor.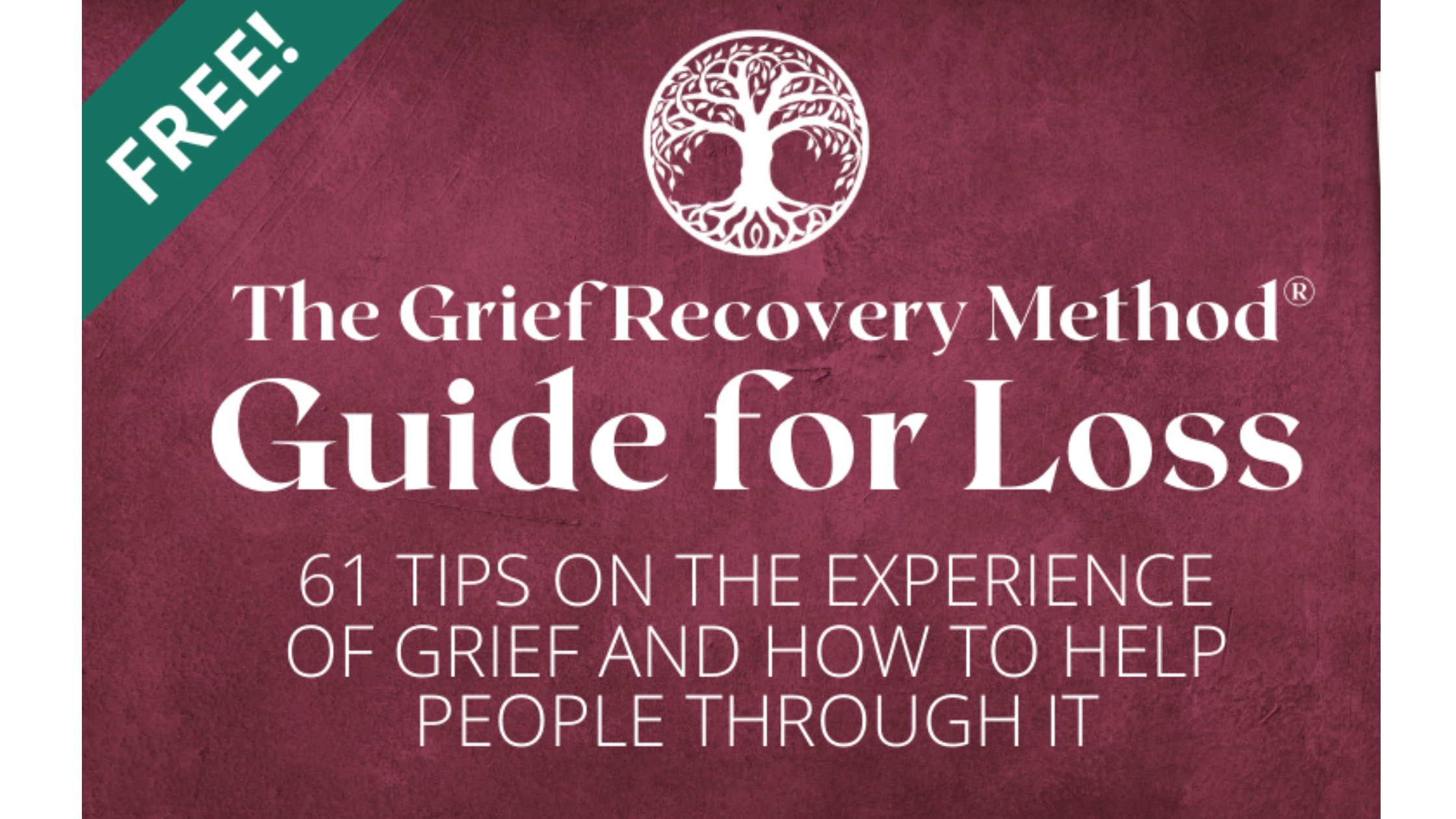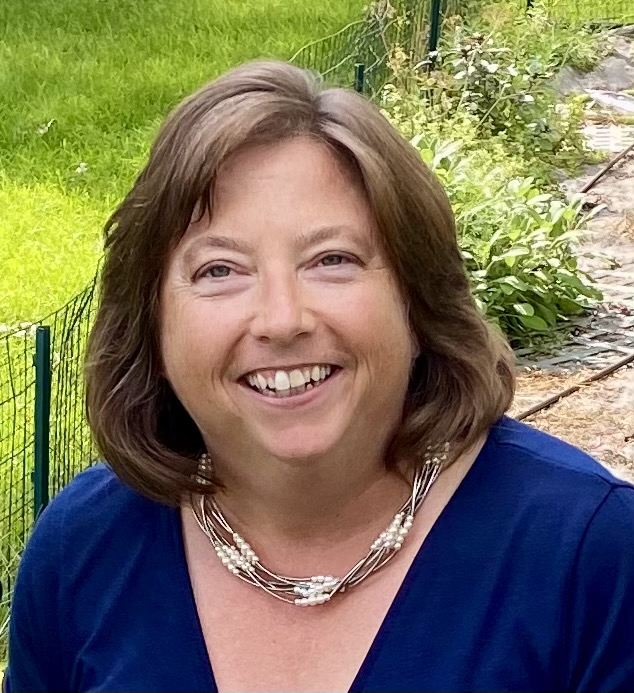 Debbra Bronstad, LMFT, Grief Recovery Coach MI #4101006638
Services


Debbra Bronstad, LMFT lived in SLO County for twenty years and began her practice in 2013 in Arroyo Grande and Atascadero before moving to Michigan in 2015.  She continues to see Central Coast clients via webcam.

Advantages of Online Christian Counseling
Confidentiality - Using secure, encrypted video conferencing software specifically created for healthcare services keeps your communication private.  No one needs to see you parked at or entering the therapist's office.
Greater Anonymity - This can be especially valuable when you live in a small town. You won't run into your therapist around town at the grocery store, your kid's sports event or at church or Christian events.
Access - Without a long drive, you can access a trained and skillful therapist for the issues you need to discuss.  Your therapist has specialty training for getting to the root of the issues quickly and effectively to address them.
Convenience - you won't risk being late or missing your session because of traffic, the babysitter not showing up, or an ill child.
Who can benefit from online therapy?
While research studies have shown that online webcam therapy can be as effective as in-person therapy, you may  especially benefit from the convenience of meeting from your home or office if...
you travel a lot for work and scheduling time in town is difficult
you are a minister, community/business leader, or someone who would prefer to work with a therapist outside your local area for increased privacy.
you are a new mom who can meet when the baby is sleeping and can save the cost of a sitter.
the problem you need help with includes difficulty getting out of the house.
you are homebound due to illness, physical challenges or pain
you have had difficulty finding a Christian therapist for your needs in or near Paso Robles
you are planning a move and want to keep continuity with a therapist after your move
you are a caregiver for other family members and taking the time away from home is difficult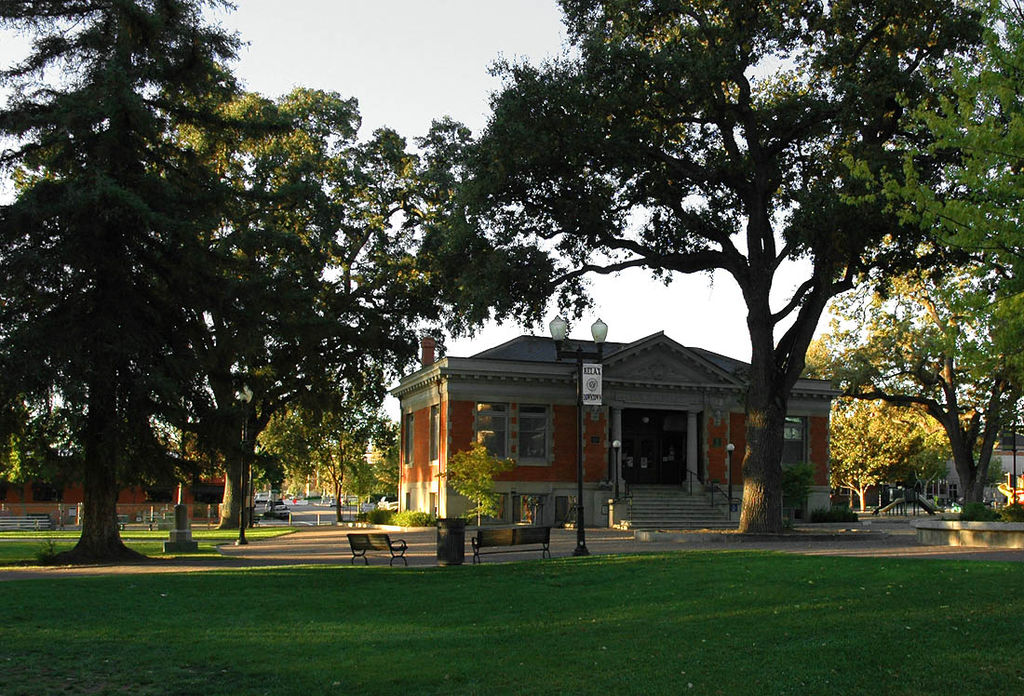 Paso Robles Christian Counseling Online
Give me a call today for a free 15-minute consultation by phone. Let's see if we are good fit to work together via webcam for your counseling goals.  I'll be happy to answer your questions and share with you how I can help.
Feel free to explore my site for more information about Grief Recovery or Marriage Counseling or to learn more about me and the kinds of issues I help clients overcome.
I enjoy working with Paso Robles Christian Counseling clients to help them recover after the loss of a loved one, deal with difficult relationship issues, manage anxiety, heal from trauma and deal with painful life transitions.  I look forward to hearing from you!