Stages of Grief Recovery Blog
Please look below to find other topics of interest for your healing journey. Click the orange button to subscribe to our RSS feed and get the latest articles and tips.
Grief Recovery Method in Metro Detroit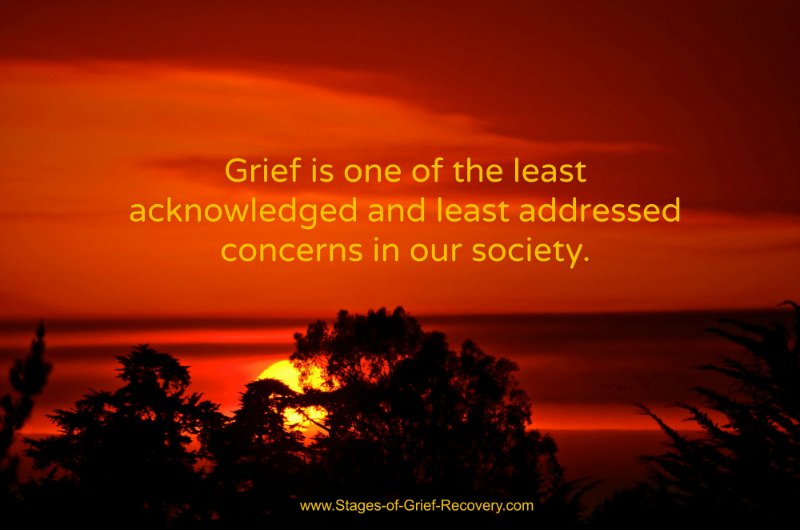 With the Grief Recovery Method you can take the specific steps necessary to heal the pain of grief in our group workshop in Rochester, Michigan.
---
Counseling Oakland County, Macomb County, Troy, Rochester Hills, Auburn Hills, Shelby Township, Utica, Pontiac, Birmingham.