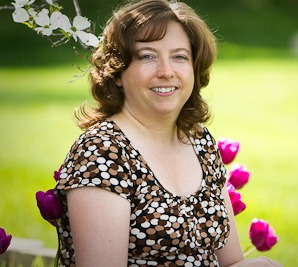 Debbra Bronstad, LMFT, Grief Recovery Coach MI #4101006638
Services

Marriage Counseling
What can I say about me? I am passionate about helping individuals, families and couples experience greater peace, hope and joy in the midst of the conflicts and trials of life. No matter what the difficulty, the key to finding peace is in what we believe about our situation.
But many of us have worked hard to change our thinking and yet still fall back into the same patterns of negative thinking that lead to painful emotions and relationship conflict.
I help my clients to have an experience with healthy thoughts that brings transformation and inner healing. Through a unique process, we uncover the root of the problem to recalibrate their feelings so they do not overreact as easily. As a result of this process, my clients find that it is not difficult to maintain the gains they make in therapy.
Prior to returning to school for a master's degree I spent 12 years as a church counselor and ministry leader helping people find freedom, relief, calm and peace.
In counseling, I help my clients

...

reduce anxiety
get control of negative thinking
release guilt effectively in order to feel forgiven
make peace with traumatic memories

deal with grief and loss
overcome hindrances to loving your mate
learn to communicate more effectively
make better decisions
put into practice Biblical principles
parent more effectively
resolve conflict
manage anger
address spiritual problems
experience greater intimacy with God
enhance relationships