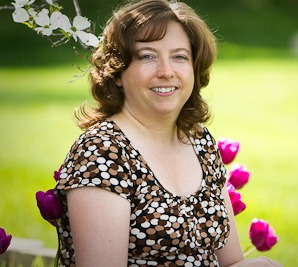 Debbra Bronstad, LMFT, Grief Recovery Coach MI #4101006638
Services

Marriage Counseling
The death of a pet who has been a faithful companion leaves a hole in your heart.
After your pet's death, interrupted habits of daily walks and companionship suddenly become a constant reminder of your friend's absence. There is grief and pain from this loss that needs healing.

The steps to recover from pet grief are much the same as when a human loved one dies. One of the unique difficulties is the people around you may minimize the significance of your pet loss. Another complication may be conflicted feelings you have about your role as a caregiver and the decision to put your pet down.

You may experience the same symptoms of grief as you would if a family member died. Tears, lack of energy or motivation, anger, guilt, sadness may be all part of the grieving process for you.
How to deal with grief after the death of a pet
Here are some ideas of how to deal with pet loss grief:

1. Create a memorial book of pictures that include your beloved pet. Add journaling to the pages to recall special times you had together.

2. Talk with a pet-loving friend about your loss. Share with your friend the things you miss about your pet as well as any regrets you have.

3. Make a pillow cover with a picture of your pet to put on the couch or bed.

4. Create a memorial garden in honor of your pet. (If you live in an apartment you could use a planter.)

5. Read Coping with Sorrow on the Loss of Your Pet by Moira Anderson Allen

6. Read 10 tips on coping with the Loss of a Pet

7. Visit a pet loss support group.

8. Consider grief recovery coaching to help you heal after the loss of a pet.