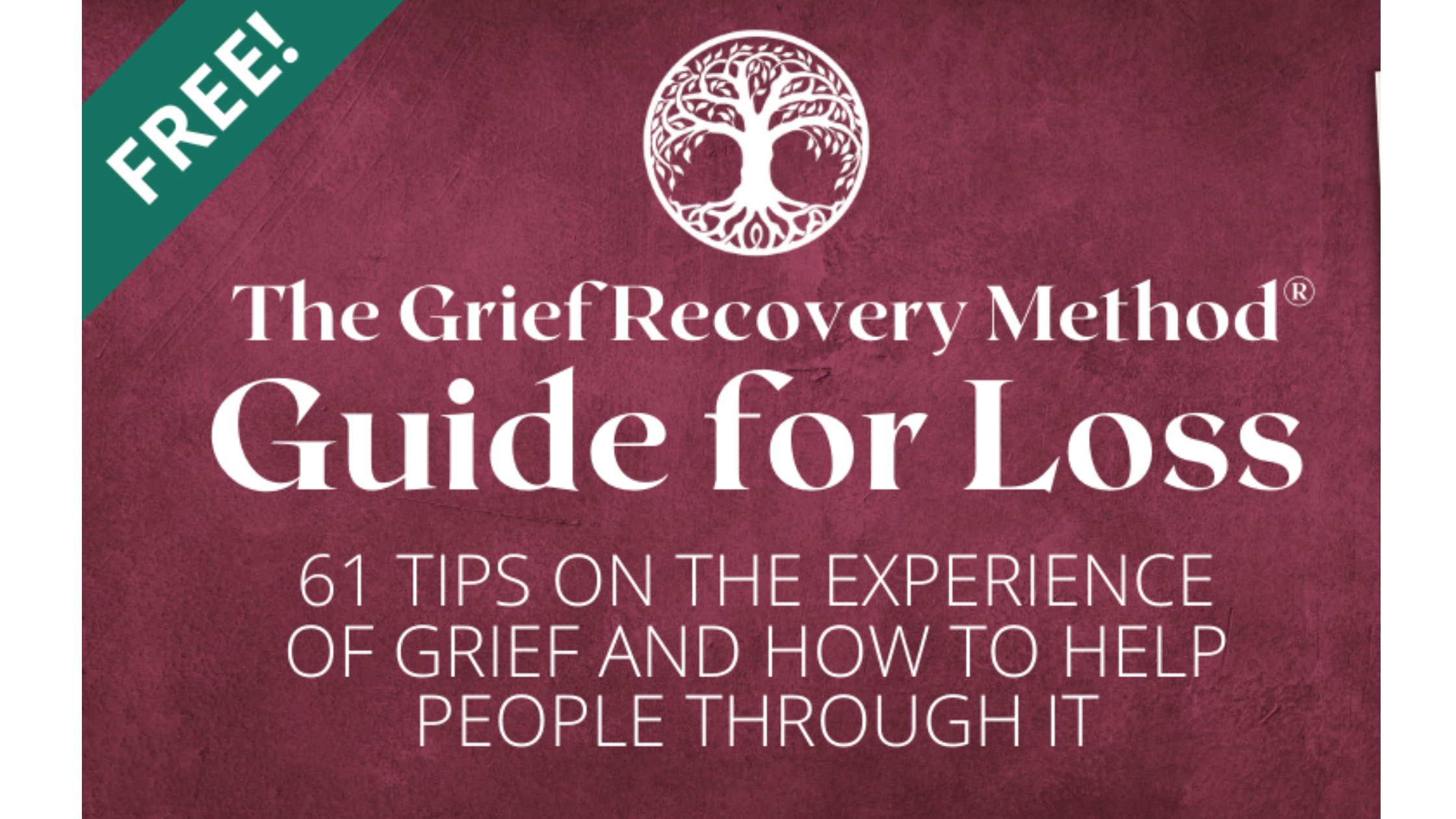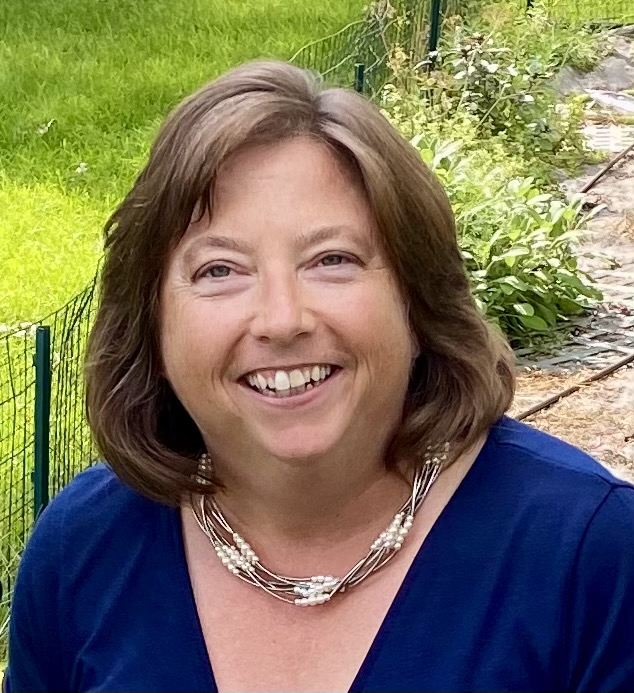 Debbra Bronstad, LMFT, Grief Recovery Coach MI #4101006638
Services


Thank you for your purchase of products or services at www.Stages-of-Grief-Recovery.com.
Please check your email for additional instructions to access your products.
If you have purchased a coaching package or workshop registration your email will explain the next steps for scheduling, etc.
I look forward to joining you in your journey.
Best regards,
Debbra Bronstad
Grief Recovery Specialist