Update Sept 2017: Page currently under construction. Links to articles may not work.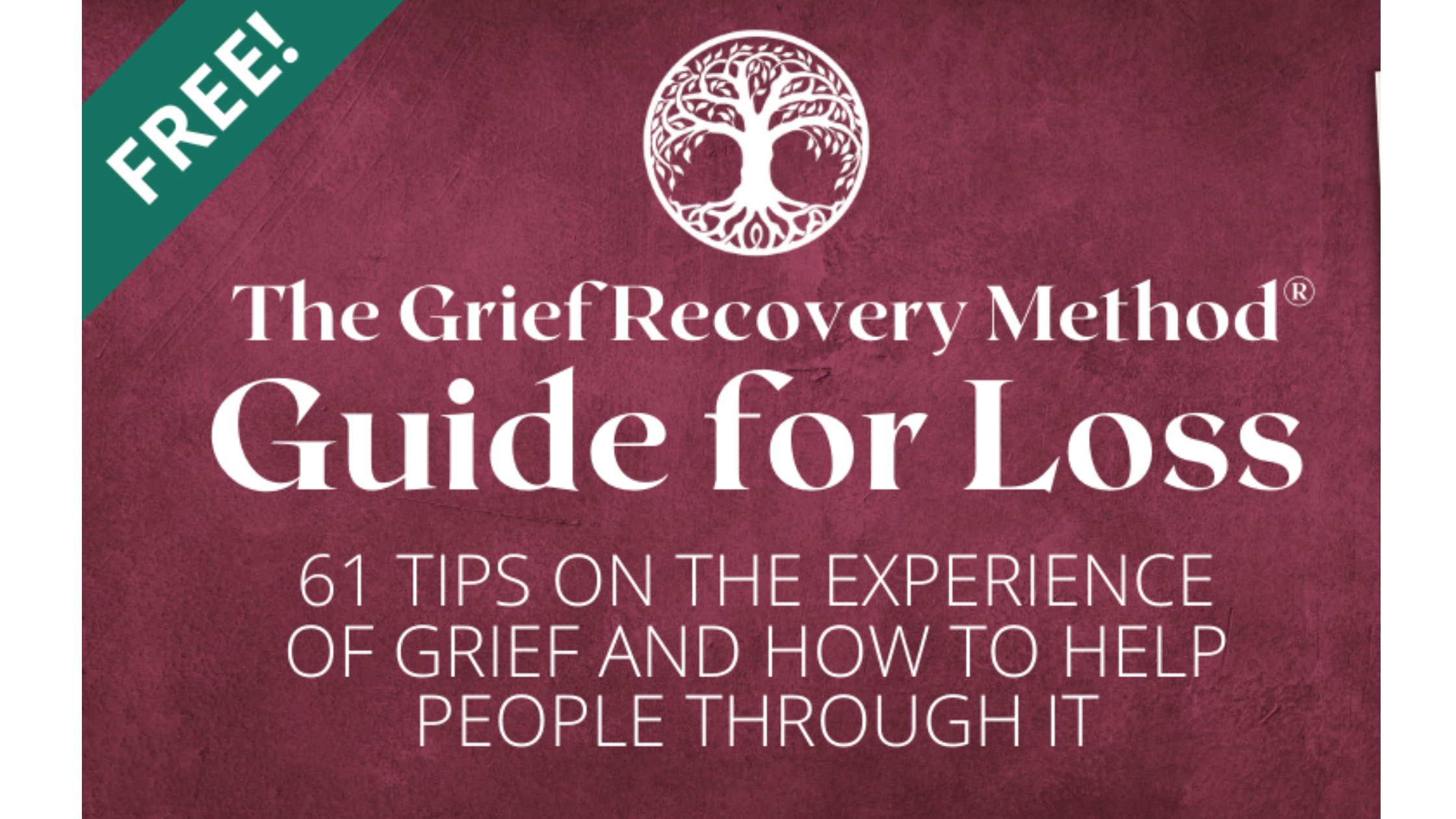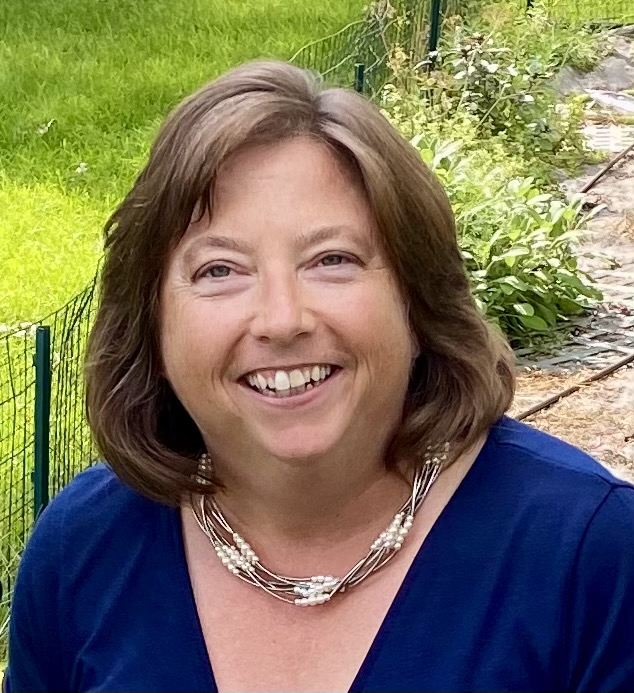 Debbra Bronstad, LMFT, Grief Recovery Coach MI #4101006638
Services


Below you can find links to our counseling Metro Detroit newsletters back issues.
Update: The book/report is currently being edited and will be available again soon!
Click the contact link to request a copy via email today.

Counseling Comments & Insights Past Issues