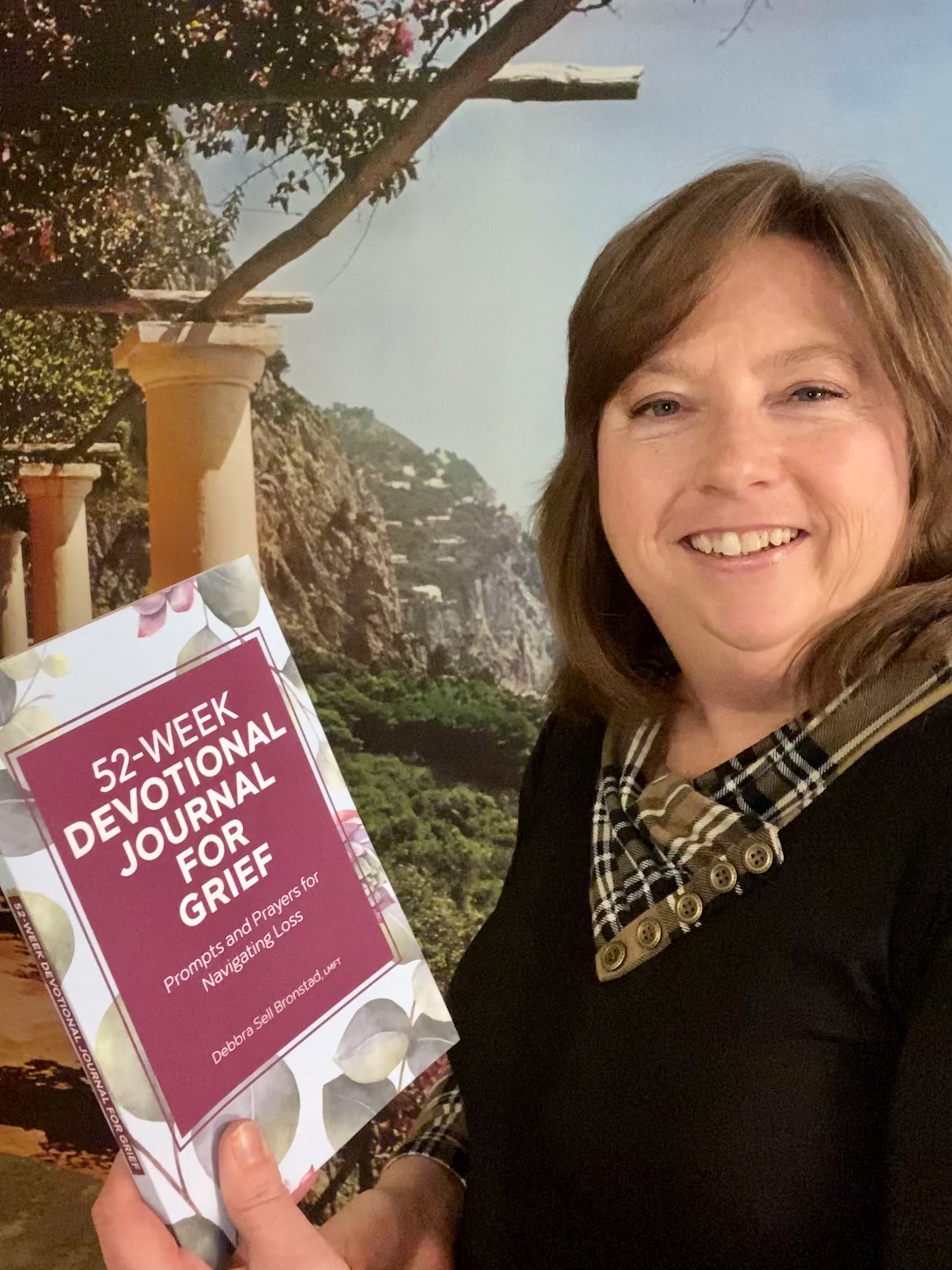 As a mental health professional and grief recovery coach I have been helping people heal their hearts for over 20 years.

My background is in church ministry, where I led women into having a personal encounter with the Lord through inner healing prayer that brought peace and calm to painful memories. 
Later, while in graduate school for clinical psychology, I experienced a series of painful losses. I was surprised that in my training I only saw two paragraphs about dealing with grief.  I didn't have a clue what to do.  I did what many people do in keeping busy and grieving alone, but when my health began to fail from the stress I knew I needed better answers. 

As I began studying how to recover from grief, I was disappointed that so many grief groups and most grief therapy only provided an opportunity to talk about the painful and confusing feelings of loss. I wanted a program that would take me to the other side of my grief. I wanted to feel whole again and resume my former productivity. I wanted to be excited and purposeful about life again.
My book, 52-Week Devotional Journal For Grief provides Scripture-based prompts and practices that inspire you to share your burdens with the Lord, strengthen your faith, and begin to heal from loss. 
In this Grieving with Grace: Releasing Guilt, Regret and Fear 8-Week Workshop I will be sharing from my book and beyond the tips and tools I learned for myself and in working with hundreds of grievers throughout the years to help them recover joy, peace and hope in a season of grief.