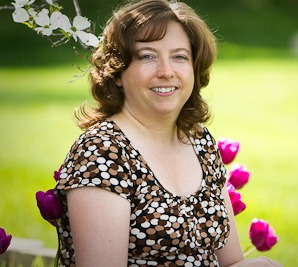 Debbra Bronstad, LMFT, Grief Recovery Coach MI #4101006638
I look forward to sending you my Free Report: "Get Beyond The Myths of Grief to Heal Your Broken Heart."
Click the "Get your FREE eBook" button below to receive the download link to this important document that explains why so many have a difficult time healing after the loss of a loved one or the loss of something they depended on.

We'll explore seven myths that hinder recovery from grief.

I'll also send you helpful tips on topics related to dealing with grief, loss and life transitions.
Free Report Below

Update Sept 2017: The book/report is currently being edited and will be available again soon!
Click the contact link to request a copy via email today.